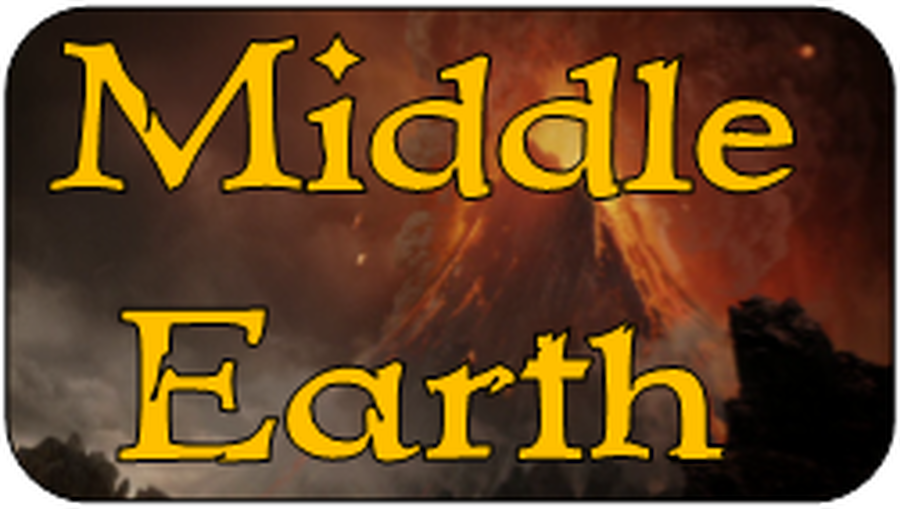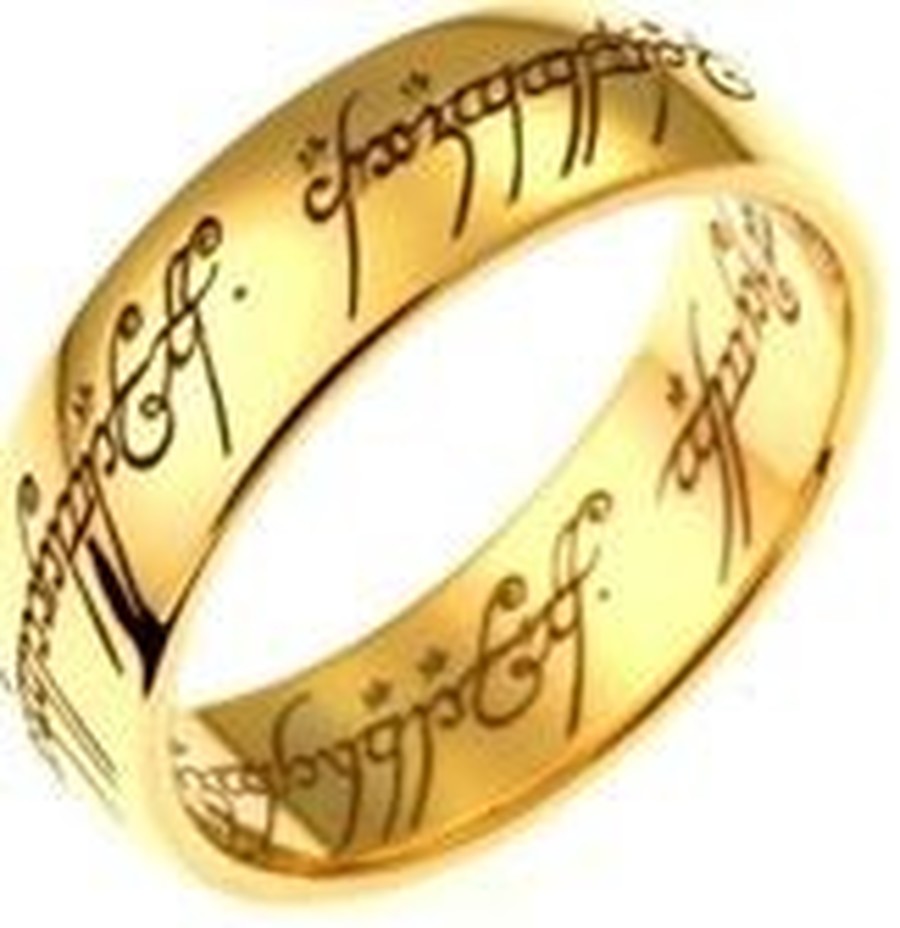 Welcome to Middle Earth Class
Class Teacher: Mrs Shackleton

Teaching Assistants: Mrs Attridge and Mrs Swain
PE day: Monday afternoons.
Homework: When appropriate – look regularly in their Homework diary.
Spellings and times tables: Weekly – every Friday.
Reading: At least three times a week – more earn you raffle tickets.
Reading and Homework diaries: Please use a new page for a new week, these are checked every Monday.
Please browse our web page to see what we've been up to in our lessons. You can also find information on homework and suggested activities for eager children! We look forward to working alongside you for your children.
We had a fantastic trip to the Gravesend Gurdwara and were made very welcome. We just avoided the rain for our riverside picnic on the banks of the Thames. There were so many interesting things to see.
Year 5 boys had fun with forest activities last week, identifying trees, whittling an elder wand, finding flora, orienteering using compasses, becoming lumberjacks with axes and getting competitive in a camp building competition.
As part of our WWII topic, we had a DT-project which involved making edible Anderson Shelters. We took all our knowledge of what they looked like and how they were used to design the final look.
During SATs week, Mrs Shackleton had her laptop stolen. Fortunately, Year 5 students were at hand to sift through the forensic evidence: dusting for fingerprints, analysing handwriting, comparing hair samples, studying footprints and teeth impressions. They eliminated suspects until they could be 100% sure they could identify the culprit .... Harvey Linney!
Michelle Magorian, the author of 'Goodnight Mr Tom', got the inspiration for her characters from different trees and the nature surrounding them. The children found trees in the playground which inspired them and used their physical features to build the appearance and personality of their own character.
In Science, children used Skittles along with other food stuffs to understand the difference between a solution and a mixture. They learnt which part was the solute and which was the solvent, and that some substances are soluble whilst others are insoluble.
Year 5 were immersed in World War II activities, including: baking on rations (using mashed potato to replace flour); digging for victory (planting beans to supplement their rations); making do and mending (using a scrap of material to make a purse, and sewing on a button); and first aid (learning how to create a sling). They became evacuees, listening to war being announced on the wireless, boarding a train and being picked by a host family. They learned WWII songs in the afternoon to boost their spirits.
We dressed up as some of our favourite book characters for World Book Day, look how amazing we all look.
In Science we have been looking at the taxonomic kingdoms including fungi and single cells such as microbes. We investigated the effect of hand washing on the growth of mould and concluded it was definitely a good idea to wash hands before handing food! We also investigated the effect that the fungus yeast has on helping bread to rise and drew edible mushrooms to study the differences between plants and fungi. Harvey shared his loaf that was made the way Anglo Saxons would have done centuries ago.
Year 5 had a special guest in for their Anglo-Saxon WOW day. She shared with us lots of props and information relevant to the Anglo-Saxon era. We took part in a range of games, activities and even re-enacted the story of Beowulf. Here's some pictures of what we got up to.
In Science, we are learning how to use classification trees. We used ourselves to create a real live version, using groups of gender, hair colour, hair type and eye colour.
We have been looking at the artists Haim and Georgia O'Keefe and have been producing our own interpretations of their work.
This term we are continuing to read the book Skellig in English.
Here we are enjoying our wow day for our new Topic, The Superlative Subcontinent - South America.
We used Oreo's to look at the different phases of the moon and it's cycle around the sun.
We became archaeologists for the afternoon, excavating artefacts from the buried city of Pompeii.
We have looked at how theories and models of our solar system have developed over time.
We used bread and jam to represent the Earth's tectonic plates and investigated different ways they move to create three types of mountain.
In English we have been looking at what makes an effective written description. We looked at a description of a garage in our novel 'Skellig' and made our own garages from the images that the words created in our minds.
For Roald Dahl day we engaged in some activities based on the book George's Marvellous Medicine.
We enjoyed dressing up as our favourite characters from some of Roald Dahl's books as we celebrated Roald Dahl day.
In Maths we have enjoyed learning about Tangrams.
For our wow day we learnt about Volcanoes. We made and erupted model volcanoes and enjoyed eating a Roman feast.
Comments (0)
There are currently no comments.