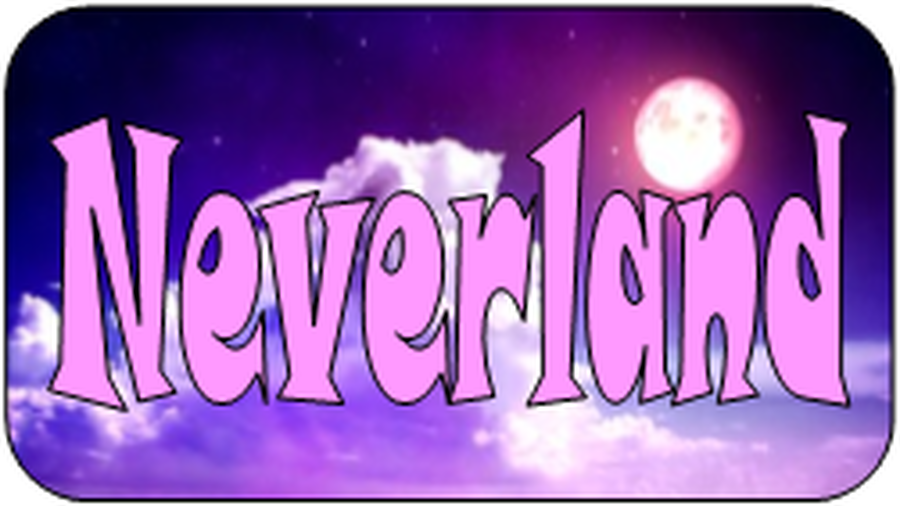 Welcome to Neverland Class
Class Teacher: Mrs Logan
Teaching Assistants: Mrs McEwen-Smith and Mrs Swain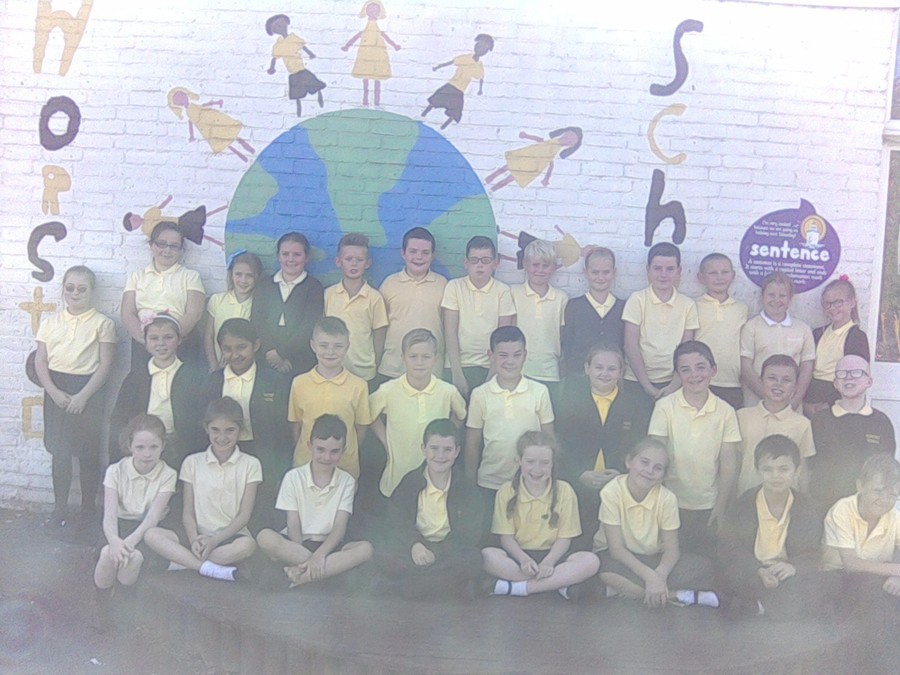 Just a reminder that we have PE on a Wednesday afternoon so please could we ask that earrings are removed for this day if your child is unable to remove them themselves. Spellings and times tables will be tested on a Friday.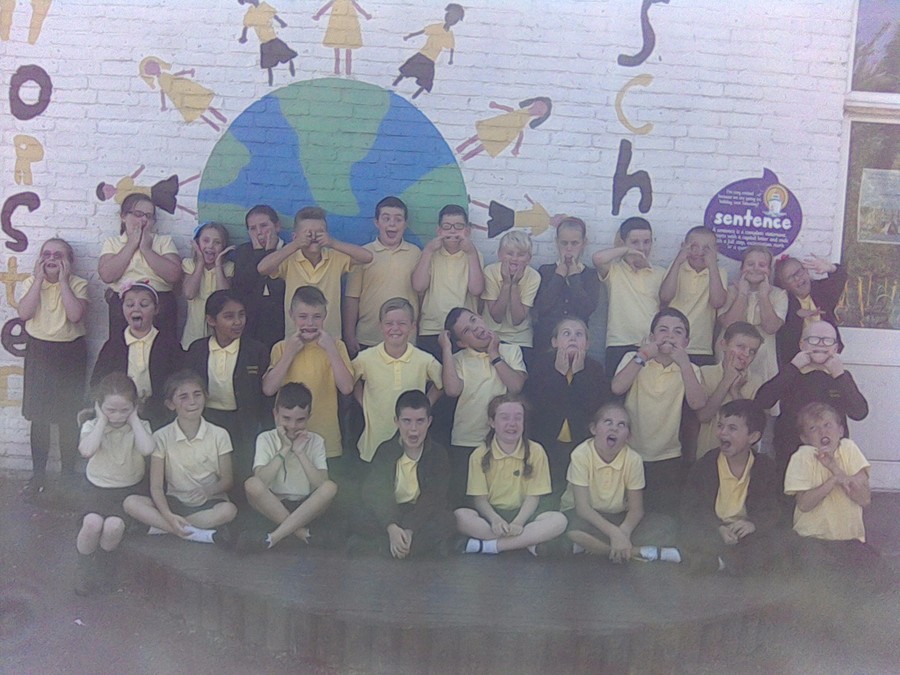 On Tuesday 18th July, we went to Dover Castle. Have a look at what Mrs Logan's group got up to.
We had a fantastic trip to the Gravesend Gurdwara and were made very welcome. We just avoided the rain for our riverside picnic on the banks of the Thames. There were so many interesting things to see.
Year 5 boys had fun with forest activities last week, identifying trees, whittling an elder wand, finding flora, orienteering using compasses, becoming lumberjacks with axes and getting competitive in a camp building competition.
During SATs week, Mrs Shackleton had her laptop stolen. Fortunately, Year 5 students were at hand to sift through the forensic evidence: dusting for fingerprints, analysing handwriting, comparing hair samples, studying footprints and teeth impressions. They eliminated suspects until they could be 100% sure they could identify the culprit .... Harvey Linney!
In Maths we have been looking at how to convert fractions with a denominator of 10 or 100 into decimals and vice versa. We played a matching game to practise this skill. Have a look at how we did.
Term 4
In English, we finished off reading our class novel, The London Eye Mystery, in the outside classroom. We really enjoyed it and hope to get out there more in the summer months.
Our last Science lesson for this topic involved looking at dissolving. We put skittles in water and used words like soluble and insoluble to describe what happened.
Here are some pictures of our costumes from World Book Day. Can you guess the characters that we dressed up as? During the afternoon we were set the challenge of turning our classroom door into a book cover. We chose 'Charlie and the Chocolate Factory'.
Year 5 were immersed in World War II activities, including: baking on rations (using mashed potato to replace flour); digging for victory (planting beans to supplement their rations); making do and mending (using a scrap of material to make a purse, and sewing on a button); and first aid (learning how to create a sling). They became evacuees, listening to war being announced on the wireless, boarding a train and being picked by a host family. They learned WWII songs in the afternoon to boost their spirits.
For our new topic, World at War, some of the children bought in some artefacts from home. Here they are talking to the class about their items. Everyone found it very interesting and are very much looking forward to our WOW day and continuing with this topic.
In Science we have started our new topic – Material World. We looked at the materials of different everyday objects and worked out what they were made from. We then used hoops to create a venn diagram to split them into different groups.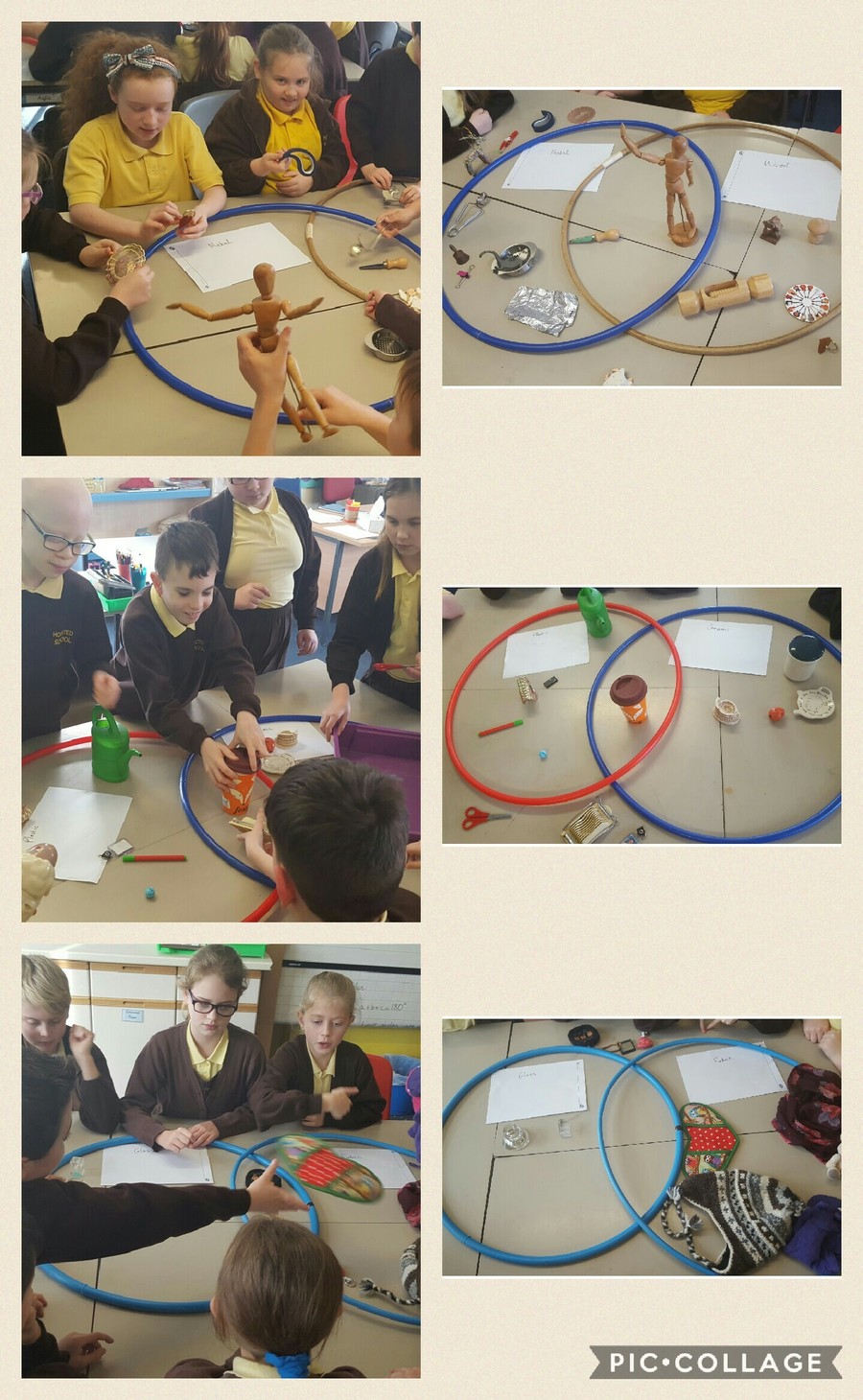 During PE this term, we have been improving our gymnastic skills. We have learnt about symmetrical and asymmetrical balances as well as effective partner balances. In our final week we put together everything we had learnt into a final piece. Have a look at how we got on.
Year 5 had a special guest in for their Anglo-Saxon WOW day. She shared with us lots of props and information relevant to the Anglo-Saxon era. We took part in a range of games, activities and even re-enacted the story of Beowulf. Here's some pictures of what we got up to.
Mrs. Logan's maths set investigated the weight of everyday items in the classroom. We found items that weighed 100g and then collected some items that totalled 1KG.
In Science we have learnt how to use classification trees. We used ourselves to create a real life version where we split according to hair colour, hair type and eye colour.
In topic we have been discussing the importance of trees. We looked at a range of benefits and put them in an order of importance. We then put them on a target board with the most important in the middle working out to the least important.
We are continuing to read the book Skellig this term in English.
Here we are enjoying our wow day for our new topic, The Superlative Subcontinent - South America.
Our first topic this year was based around Volcanoes and Year 5 were asked to produce a project based homework to demonstrate their learning. Here are a few examples of the work that was created. Please keep checking back for further additions.
In English we have been looking at what makes an effective written description. We looked at a description of a garage in our novel 'Skellig' and made our own garages from the images that the words created in our minds.
Here we are all dressed up for Roald Dahl day on 13th September. We were some great characters from his books.
We are all very much looking forward to a fun-packed year and have already got cracking with our topic for this term – A Force of Nature!
On Thursday 8th September we had our very first WOW day in Year 5. We decorated volcanoes in the morning and learnt about the hidden town of Pompeii with the help of Doctor Who. In the afternoon we transformed into Romans and erupted our volcanoes. We then had a Roman feast where some of us tried some new food. Have a look and see how we got on.
Today in Maths we were investigating 2D shapes and completed some tangram puzzles where we had to make different shapes out of 7 smaller shapes. See how we got on.
Comments (1)
Show Comments
Presley Allen
(about a year ago)
I love looking at what I have done and what my friends have done.