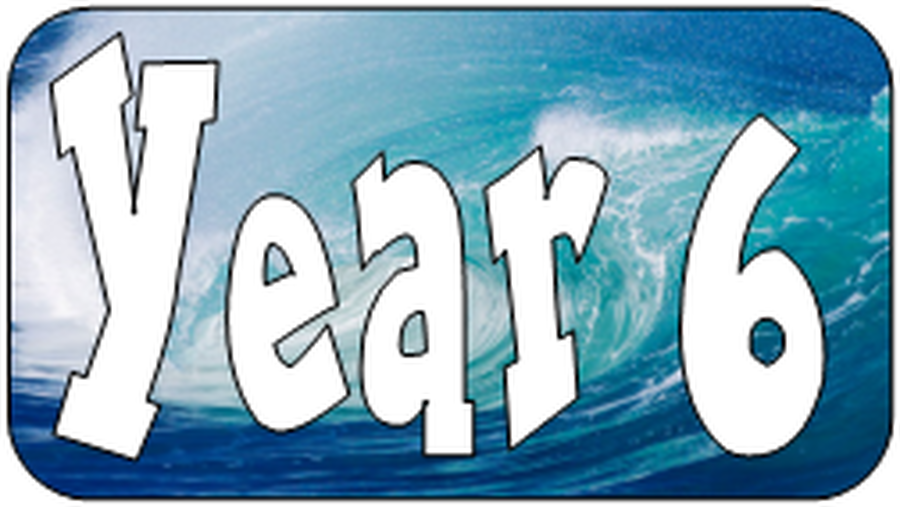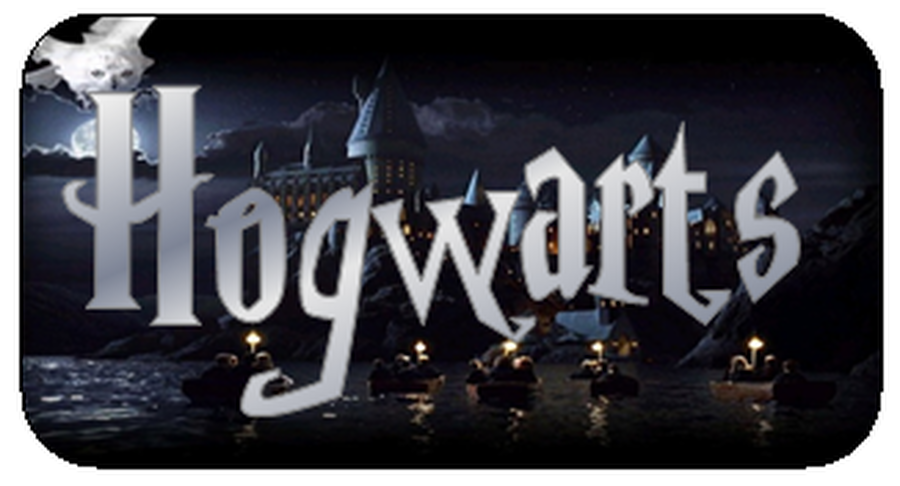 Class Teachers:
Mrs Packman / Miss Monk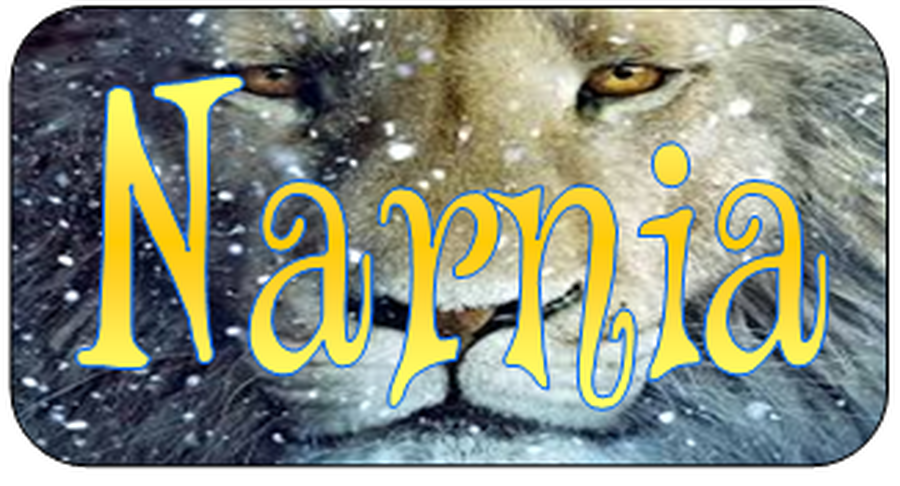 Class Teacher:
Miss Cambridge
For World Book Day we dressed up as our favourite characters from a book, we all looked fantastic.
Term 3
Our Topic this term is The Victorians
We had a lovely time at the Nasir Mosque in Gillingham. We had a talk in the hall first of all where the religion's beginnings were discussed and we learnt about Arabic. After a snack (with some lovely pakoras) and trying on different head scarves and hats, we went into the mosque and learnt how Muslims pray. Thank you very much to everyone who helped at the Mosque.
In maths, Mrs. Packman's set have started working on fractions. To do this, we have revised what we know already by making fraction walls by factorising 24. We then used this to explore equivalence.
Matthew has written a fantastic book review on our class book 'Cosmic', read what he thought of the book here:
Term 2
Our Power of Reading book this term is Cosmic
Our Topic this term is Electricity
In Mrs. Packman's English set, we are looking at instructions. In order to explore the features of this form of writing, we tried to complete a series of magic tricks. Some were harder than others!
This term we are learning about electricity and circuits, building on the work we did in Year 4. Here we are investigating how switches work and devising ways to make our own.
In Mrs. Packman's Literacy set we have been deciding whether the main character in our story was correct to lie. To do this we have thought about making points and then countering them with a relevant argument. We then held a debate to discuss the main points.
Here we are doing a conscience alley based on the book we are reading in English, Liam has to decide whether to lie to his parents and go on a trip to China or to tell them the truth and miss out on an experience of a lifetime. What would you do?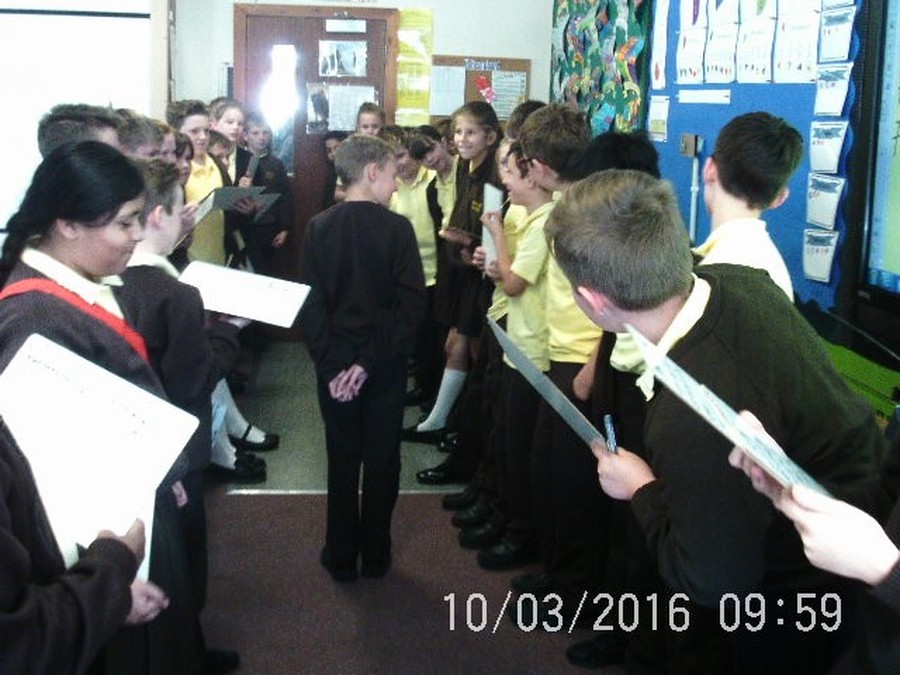 In topic, we have been learning about different biomes of the world, evolution and Charles Darwin. For our homework we were asked to produce a piece of work to show this learning. We chose lots of different things including making models, writing Charles Darwin's diary, writing a travel brochure and creating powerpoints.
In year 6, we have been learning about the Theory of Evolution. Here we are looking at different theories that different scientists came up with before Darwin. We are comparing their ideas and thinking about how they are similar and how they are different.
We learnt about Charles Darwin's voyages on the Beagle and his discoveries leading to the Theory of Evolution. Here we are using different implements as if they are bird beaks to simulate why different birds have different shaped beaks. We learned that these adaptations allowed different birds to survive for longer thus allowing them to pass on their genetics to more offspring.
Welcome back to a great new term.
Year 6 have settled in well and are already getting lots of work completed.
In Maths we have been revising place value.
Comments (1)
Show Comments
daniel hall
(a couple of months ago)
i had so much fun at this school but now I am in secondary school I will always have great memory's of this school