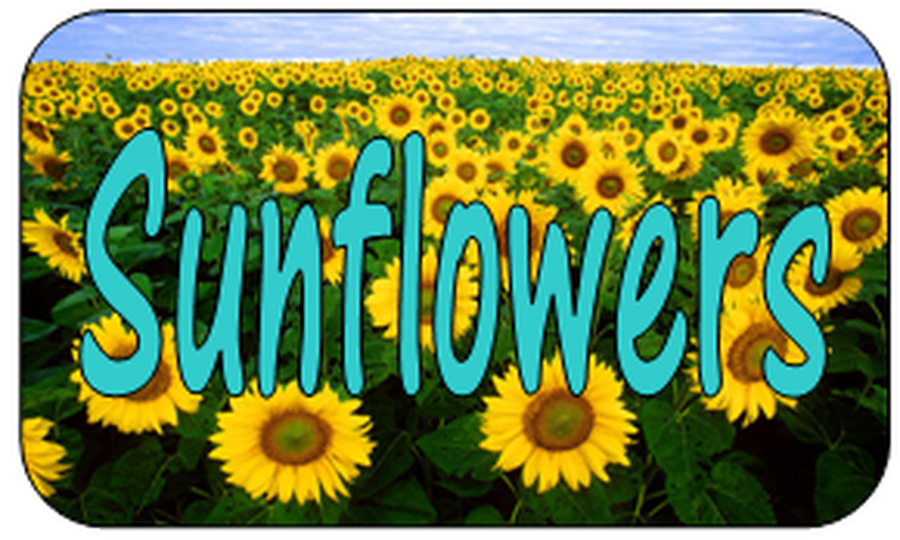 Class Teacher: Mrs Thompson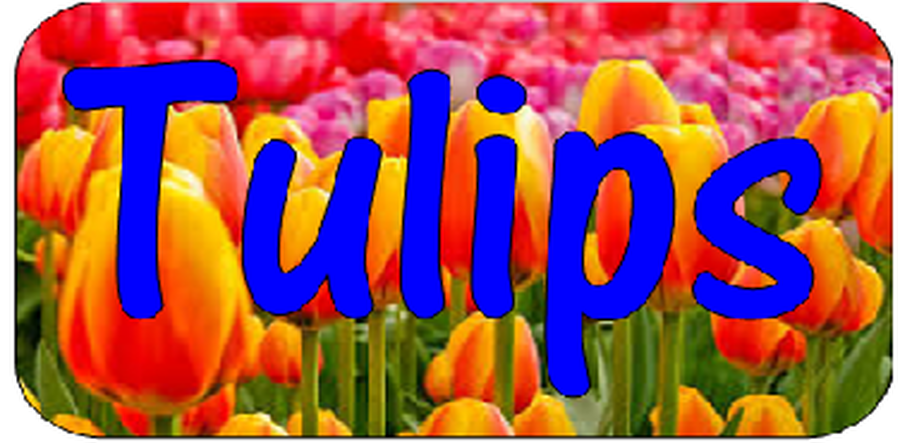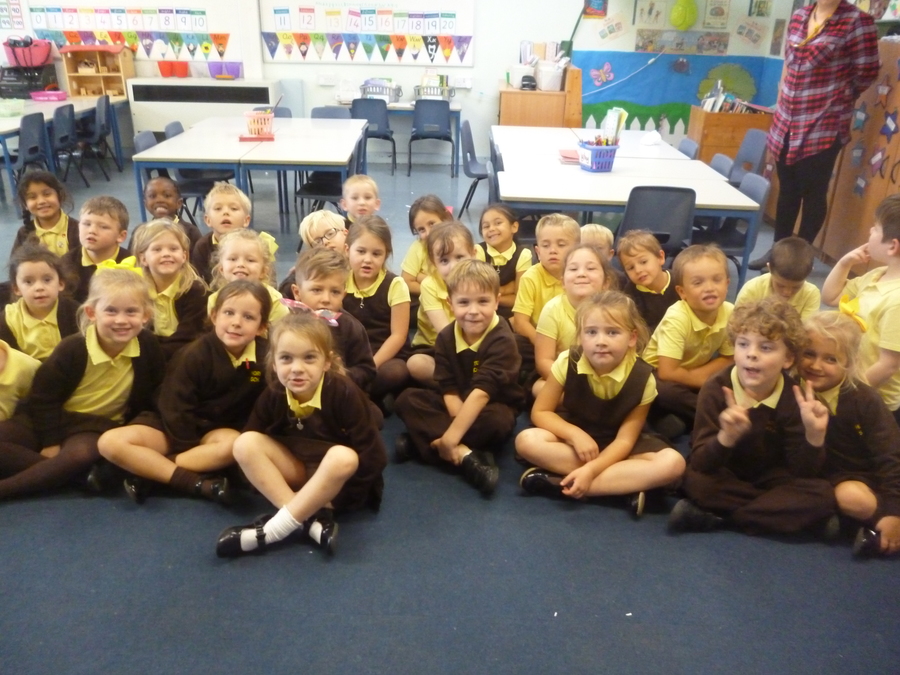 Teacher: Mrs Webb
TAs: Mrs Godfrey and Mrs Ball
Our PE days are Tuesday, Thursday and Friday. Please ensure we are not wearing earrings on these days.
We change our reading books on a Tuesday and Friday.
Reading Challenge
We take part in the school weekly reading challenge. Each Friday our names are entered into the competition. All we must do is read 4 books and have our contact book signed 4 times (twice on Tuesday and twice more on Friday). The qualifying names are put in a pot are in for a chance to win a fantastic prize. One lucky person is picked each week.
Term Two
Around the world
Wow! This term went in a flash. We had lots of fun learning about the UK and the world through stories and information books. We looked closely at London and the features of a city. Then we compared them to the features of our local area and the Chatham. We went for a local walk to identify human features and physical features.
In English we enjoyed looking at Pumpkin Soup, at the end we made our own pumpkin soup and tasted it. We had mixed opinions on how it tasted!
We looked closely at the story of Babushka. We were able to find out how characters were feeling through our drama lessons. Can you tell what we were doing in these freeze frames?
In Maths, we have worked hard to understand the language greater than, less than, more, less, fewer and equal to. We have used this language to compare different numbers. We have learnt to order numbers and partition teen numbers into tens and ones.
Christmas Production
Our Christmas production was fantastic. We had lots of fun practising and performing. We hope you loved it too!
Term One
We have spent the first few weeks exploring a mini topic, ALIEN INVASION.
An alien crashed into our class and we have had fun modelling and painting aliens. We have given our aliens names. We looked at the story BEEGU by Alexis Deacon. Look at all our amazing learning through space and alien themes.
Welcome Sunflower Class
The children have had a lovely start to the new term, enjoying the new classroom and getting to know the grown-ups in Sunflower Class.
Teachers:
Mrs Thompson
Mrs Lazell (every Tuesday)
TAs:
Mrs Reith
Mrs Gilbert
Our lovely children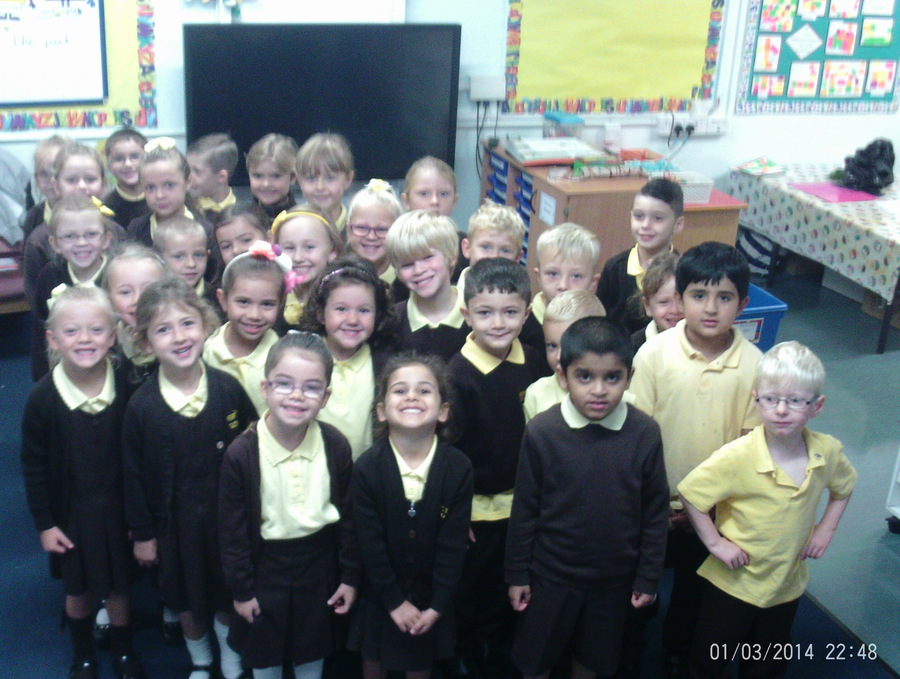 Our P.E. days are
Tuesday
Thursday
Friday.
Please make sure children are not wearing earrings on these days.
We will send reading books home on Tuesdays and Friday. Please read with your children and sign the book, adding comments about their reading and sharing their success.
In our first week we have enjoyed making shape pictures and revising our numbers to 10 and 20.
We have enjoyed all the new games and toys and have created amazing models and pictures with these resources.
We are looking forward to learning new skills and facts. Have a look at our termly plan (on the website)to see the exciting things we have planned.
Enjoy the photos from our first week!