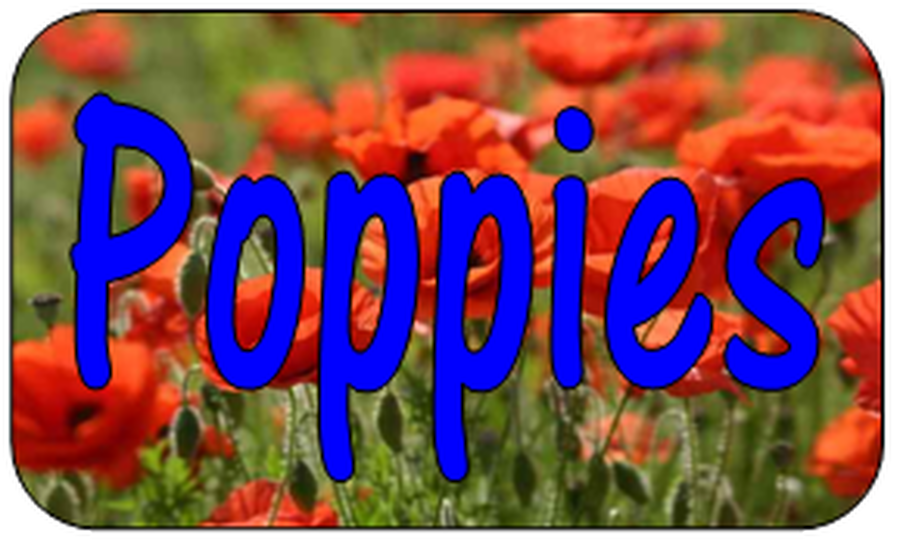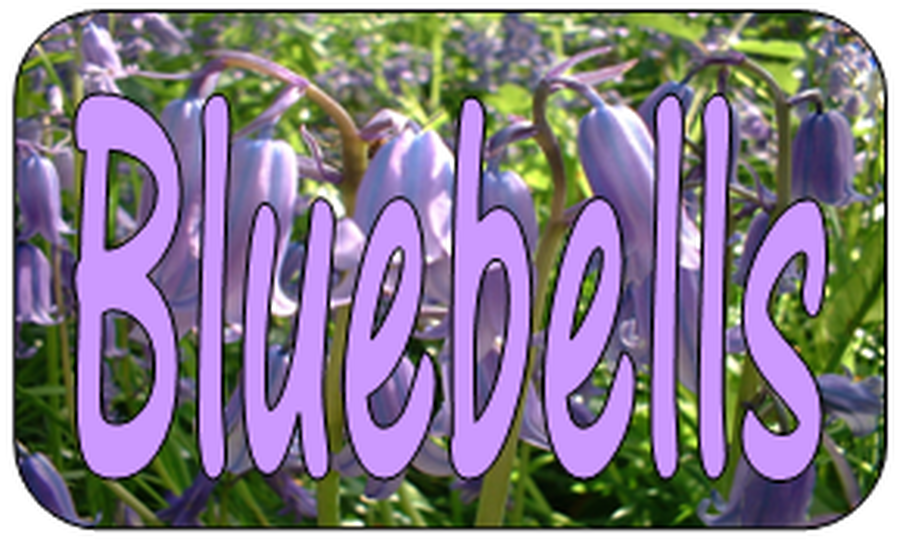 Class Teacher: Mrs Hamblett
Welcome to Bluebell Class
Teacher Mrs A. Hamblett
Teaching assistants- Monday to Friday- Mrs Bosson
Thursday and Friday- Mrs Armstrong
We have P.E. on Monday, Tuesday and Thursdays- please do not wear earrings on these days.
Welcome to Poppy Class
Teacher: Mrs Baker
Teaching Assistants: Mrs Milner and Mrs James
We hope your child settles in well and enjoys the start of their journey in Year 2.
All children are expected to read two books twice a week to help build on their fluency and word recall.
All children will be required to have a complete PE kit in school.
Important Class Information:-
Monday – Reading books are collected and changed.

Spelling test and new spellings sent home.

PE
· Thursday – SATS Homework to be returned by this dates
Friday - Reading books are collected and changed.

New SATS homework sent home
Poppy Class,
Following on from Year 1, Year 2 still have continued access to activelearnprimary.co.uk maths games. These are optional fun games for your children to try at home based on the year 2 curriculum. Their username is the same as last year and has been sent home in bookbags. Password is poppy. School code is hcpj. Have fun trying these out. We will also be using these games in class too.
We have had great fun for World Book Day dressing up as Where's Wally and carrying out some orienteering.
Our lessons today even featured some of the characters from the books.
This term we have been looking at seasonal changes, changes around the world and changes in the lives of significant individuals.
In Maths we looked at a variety of topics to improve our skills and introduce new learning. We have explored statistics making our own diagrams, fractions, geometry, measures and addition and subtraction.
The children learnt about making observations and carrying out their own experiments recording the weather over a period of time inside and outside using a thermometer. We also looked at the different seasons and how we can tell if it is Spring, Summer, Autumn and Winter.
We have also looked at the life of Florence Nightingale and Mary Seacole. We explored how they have changed hospitals and improved them for the better.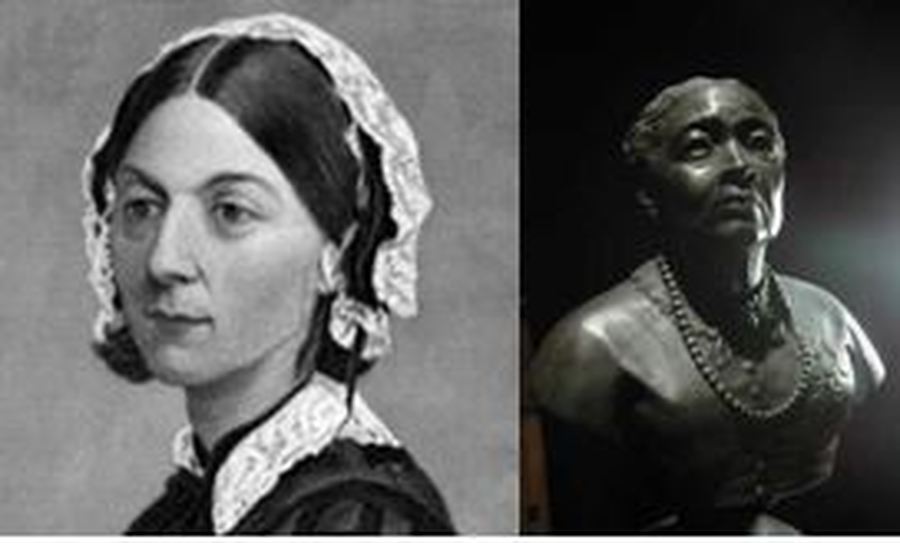 Our Power of Reading book was called 'The Dark', can you remember the characters name?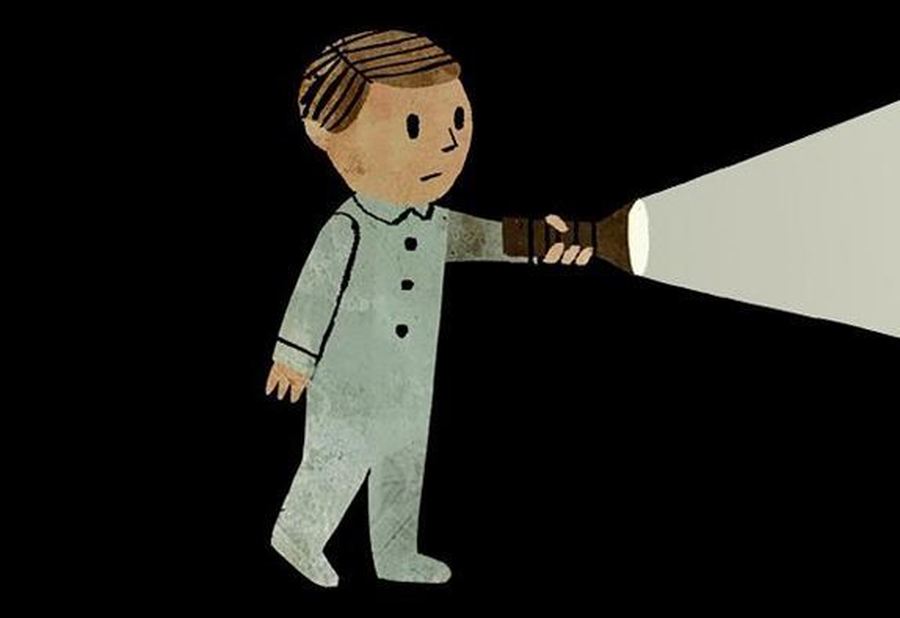 In Geography we have explored other countries and their climates. We have learnt that according to how close it is to the Equator the weather in these countries are very different in comparison.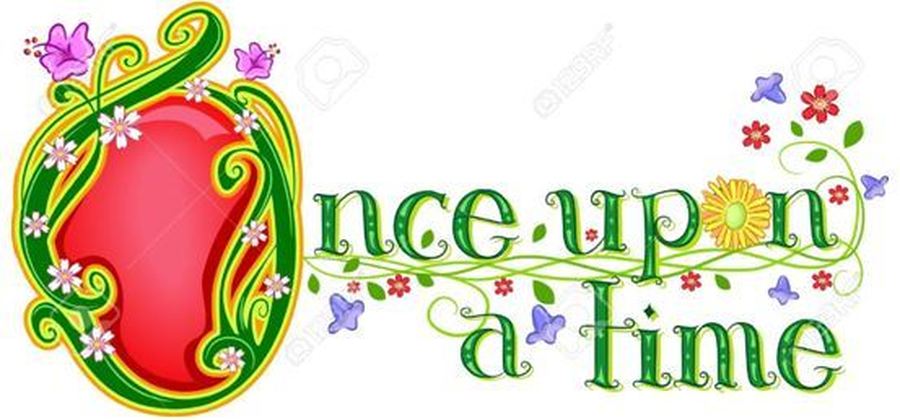 Our topic this term is Once Upon a Time. We will be looking at traditional tales and how stories have travelled over time and can have different perspectives. Children will build on their story telling skills and be able to sequence a story beginning, middle and end.
In Maths we shall be looking at money, multiplication and division. Children will learn and understand new methods to help solve a variety of money. multiplication and division problems.
Children will be learning about the suitability of materials and why those materials are chosen for a purpose and not others. They will learn how to describe materials and identify the materials used around us.
Poppy class will be looking at map work in Geography and begin to identify the different parts of the UK. They will use their existing knowledge of a compass to help identify areas both locally and across the UK. This will link to being able to discuss where traditional tales originated from and how stories may be different from the ones we know.
In History we will be learning about significant people and places in particular our local area of Rochester and Queen Elizabeth 1 and Victoria. The class will learn about the history of Rochester Castle and compare how the two queens are important to our British History.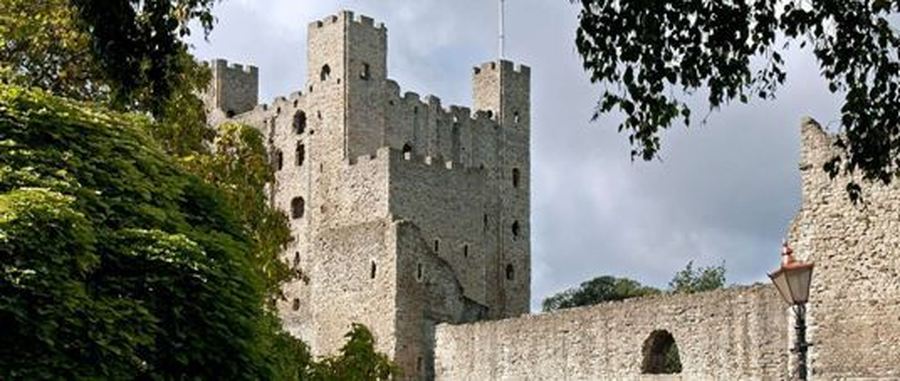 This terms topic is: Transport and travel.
Our power of reading book is The man on the moon.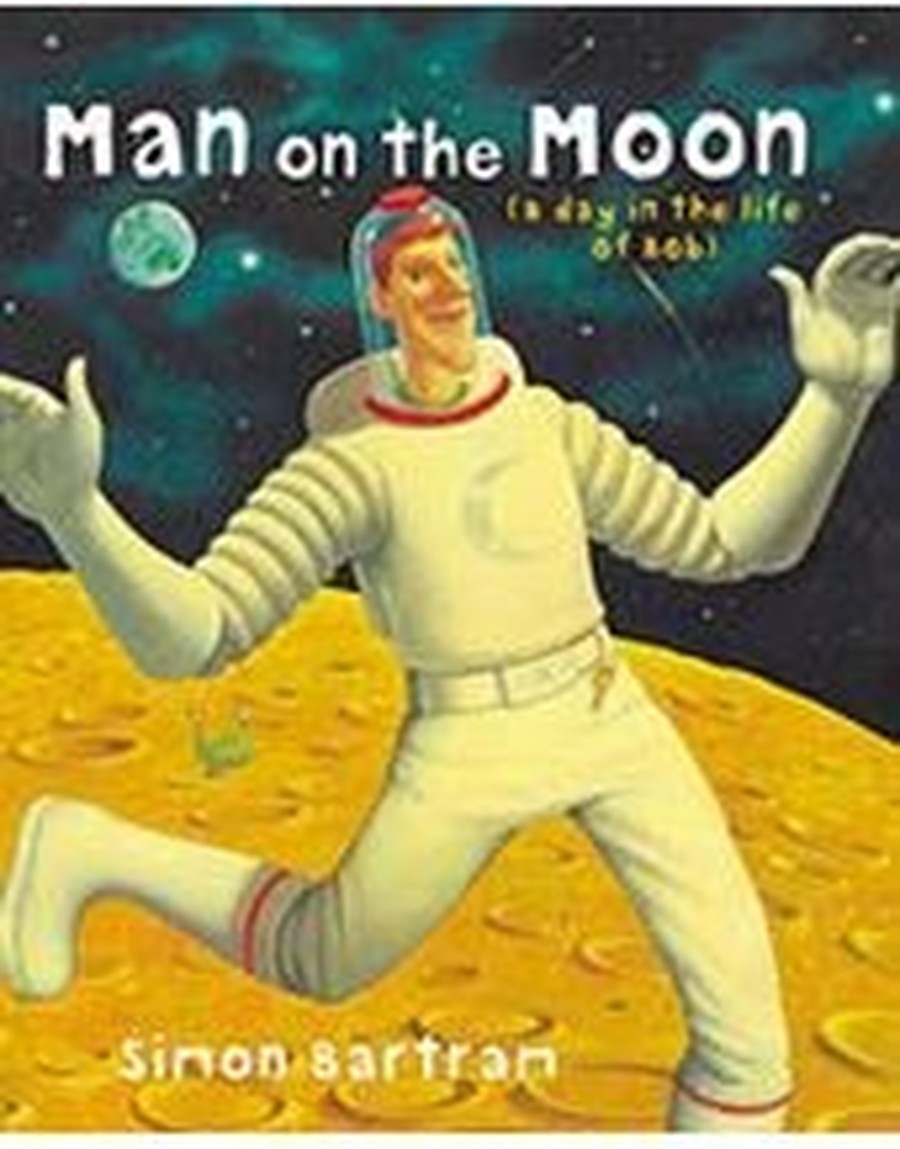 This topic will allow the children to explore the wonders of the world and learn about explorers across the continents.
In English we will be looking at building the children's stamina for writing and looking at some basic SPaG elements such as noun phrases and conjunctions to make their writing exciting.
In Maths we will be learning about place value and how numbers can be partitioned into tens and ones using a variety of practical resources and methods. We will also be focussing on simple addition and subtraction techniques to develop your child's confidence in Maths and the methods we use in Year 2.
Our Science unit relates to our topic and will see how different materials can move and their suitability to their form.