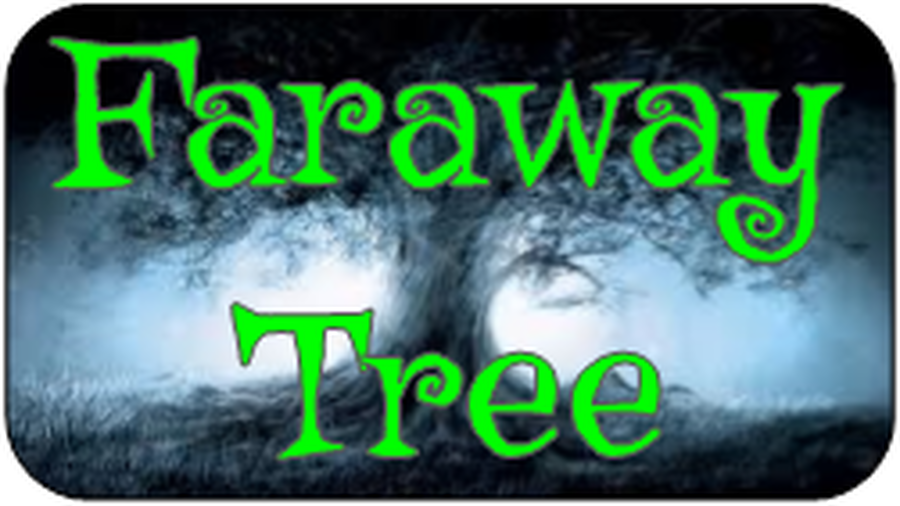 Class Teacher: Mrs Nicholls / Mrs Lazell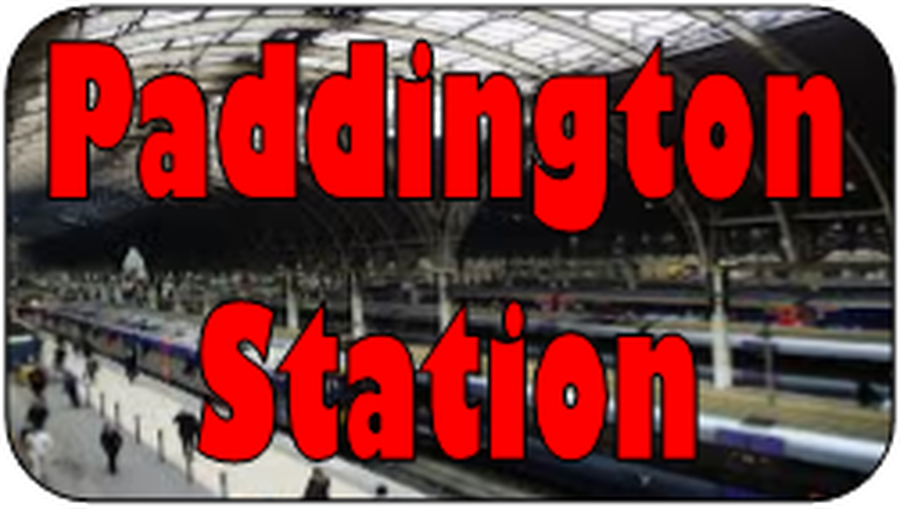 Welcome to Faraway Tree
Class Teacher: Mrs Nichols (Monday – Wednesday) and Mrs Lazell (Thursday and Friday)
Teaching Assistant: Mrs Jennings
Homework: We have split the year group into two different Maths groups so the children will either be in Mrs Nichols' group or Mrs Jones' group.
Homework consists of weekly spellings and times tables in addition to Maths and English. Spellings, Maths and times tables are all set on a Friday. English is set on a Wednesday.
Reading: this should be done three times a week and the reading diary should be signed at least three separate times. If it is signed 5 times in one week then the children receive raffle tickets for a chance to win a book at the end of each term.
Homework Diaries and Reading Diaries need to be signed by parents or guardians at the end of each week and this will be countersigned by the adults in the class every Monday morning.
Swimming is due to start in Term 4 for Faraway Tree.
Welcome to Paddington Station
Class teacher: Mrs Jones
TA: Mrs Applegate
PE day: Tuesdays and Thursdays - please ensure that your child's PE kit is named and in school. Earrings must be removed for PE, and long hair needs to be tied up.
Homework: Reading 20 minutes at least 3 times a week. Diaries are checked on a Tuesday.
Spellings and Times Tables set weekly and tested Wednesdays.
Written homework (English and Maths) Given out most weeks and due in by the following Thursday.
Please check and sign your child's homework diary each weekend ready for being checked and signed by an adult on Tuesdays.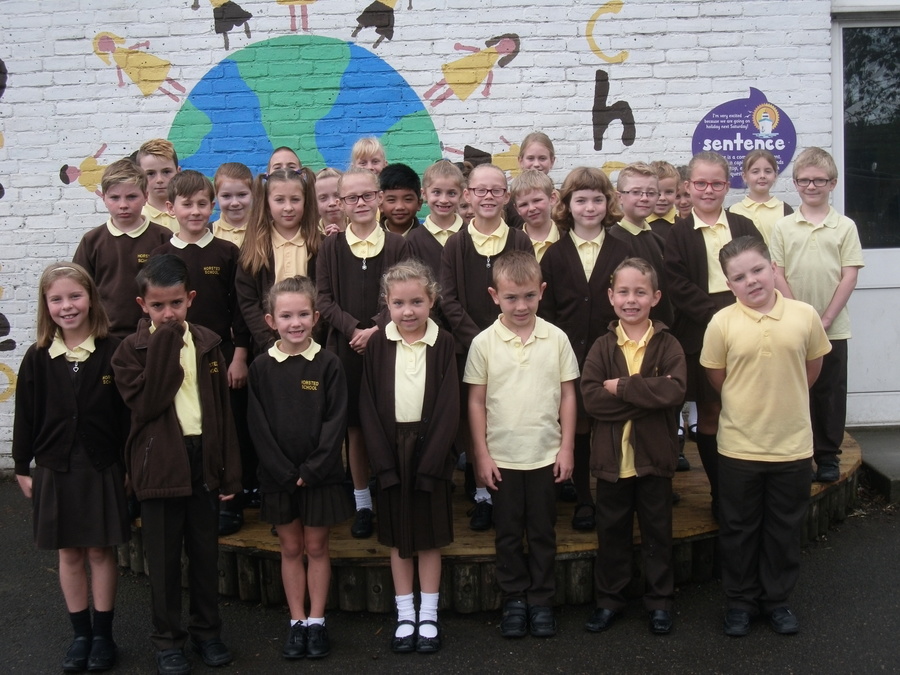 Our current Year 4 Topic is 'Out of Africa'. We had a fantastic WOW day which consisted of learning to play Djembe drums, creating African sunset art and learning to cook African doughnuts called Mandazi.

Year 4 parents will also be invited to this year's Harvest Festival and a
letter will follow shortly.
Faraway Tree
Wow Day - Africa
Faraway Tree
Topic
We have been looking at the Maasai tribe of Kenya, Africa.
We found out that they were beautiful bead necklaces. In art, we designed and made our own Maasai inspired necklaces using card, paints, pasta and different coloured string.
Please take a look at the photos of these. They're great.