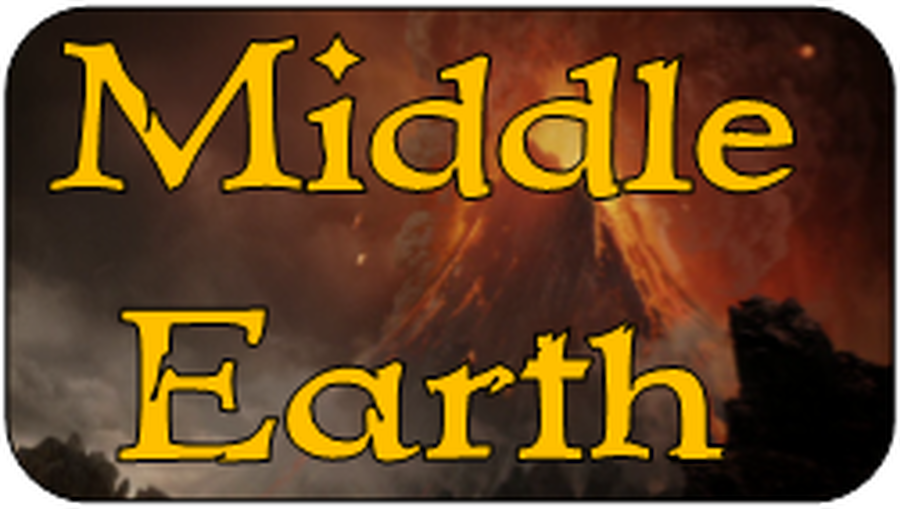 Class Teacher: Mrs Shackleton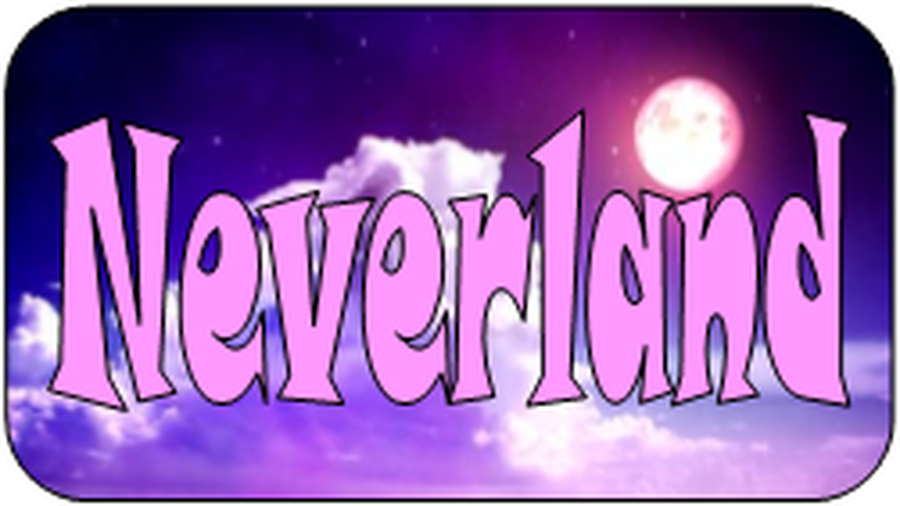 Welcome to Middle Earth
Class teacher: Mrs Shackleton
TA: Mrs McEwen Smith
PE day: Monday afternoons
Welcome to Neverland
Class teacher: Mrs. Logan.
TAs: Mrs. Hurley-Sherwood and Mrs. Swain.
PE day: Friday afternoons.
Homework: When appropriate – look regularly in their Homework diary.
Spellings: Weekly – every Friday.
Times tables: Weekly – every Monday (Mrs Shackleton's set)
every Friday (Mrs Logan's set)
Reading: At least three times a week – more earn you raffle tickets.
Reading and Homework diaries: Please use a new page for a new week, these are checked every Monday.
We are all very much looking forward to a fun-packed year and have already got cracking with our topic for this term – A Force of Nature! Please browse our web page to see what we've been up to in our lessons. You can also find information on homework and suggested activities for eager children! We look forward to working alongside you for your children.
Year 5 had a special guest in for their Anglo-Saxon WOW day. He shared with us lots of props and information relevant to the Anglo-Saxon era. We took part in a range of games, activities and even re-enacted the story of Beowulf. Here's some pictures of what we got up to.
Have a look at what we got up to on our Wow day for our new topic, A Force of Nature!
In Maths we have been learning about Tangrams.
Over the course of this term, some children have been busy at home completing projects for their optional homework. Have a look at what they have been up to.