Anti Bullying Week – 2017
Horsted School working with Reggie the Owl for Anti-Bullying Week
Last week Reggie was invited to our school, where he introduced Anti- bullying week. This year's theme was
"Difference and equality in schools – All different, All equal".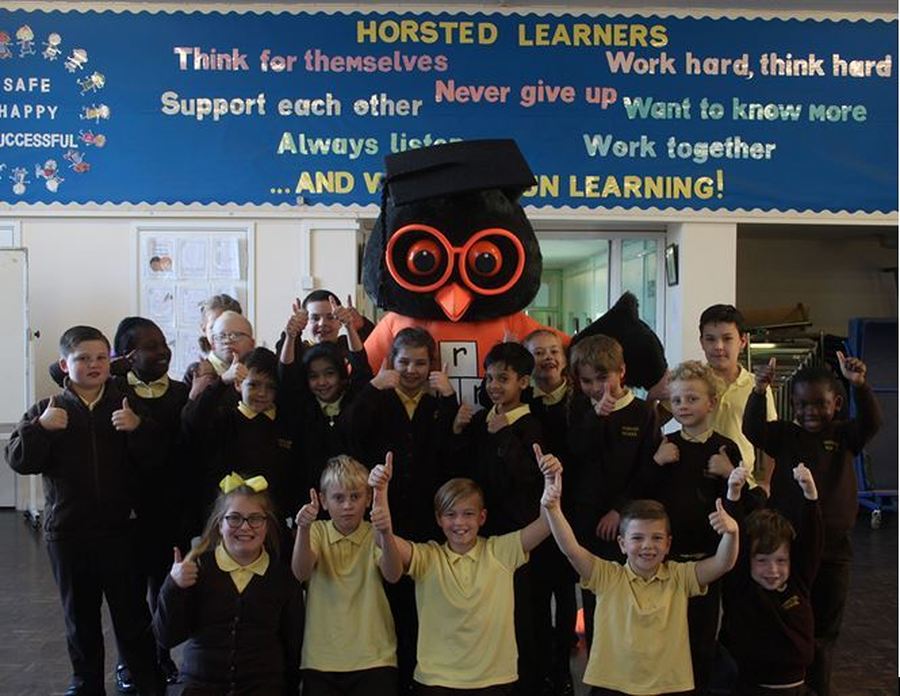 The children really enjoyed meeting Reggie and carrying out more activities in their classroom over the week. Including anti-bullying reading competitions, PSHE discussions, creating anti-bullying posters, cyber bullying discussions leading to creating online safety posters.
Here are some of their comments:
"Just because we are all different doesn't mean that we are not equal. I enjoyed the assembly and I liked Reggie the owl. Don't bully people and if you see someone sad, smile at them to cheer them up."
Laurence Norris
"I loved the assembly, it was funny, and I understood it. I learnt that we are all different but the same too. I would like another assembly like that."
Paige Ware
"I enjoyed the assembly on Monday because it told us that it doesn't matter about who you are. If you are taller than your friend or if you are different to your friends and Reggie came into the assembly. Reggie was shy because in the story that she told us he was new and shy. We also saw Reggie dab!"
Isabelle
"I enjoyed the assembly because it was funny. I learnt from it that it doesn't matter if we are different, we are all equal."
Ben H
"I learnt that everyone of you are unique in your own way. I liked the big Reggie, everyone can be different like in height and fashion, but you will still be equal. You can still be friends with anyone even if they are a different gender or they can like anything, so I learnt a lot in assembly."
Joseph
"I really enjoyed the assembly, the lady made it really fun and I loved the part when Reggie the owl came in."
Milly James
I enjoyed the anti-bullying assembly because you shouldn't judge a person by their face or their body."
Jack S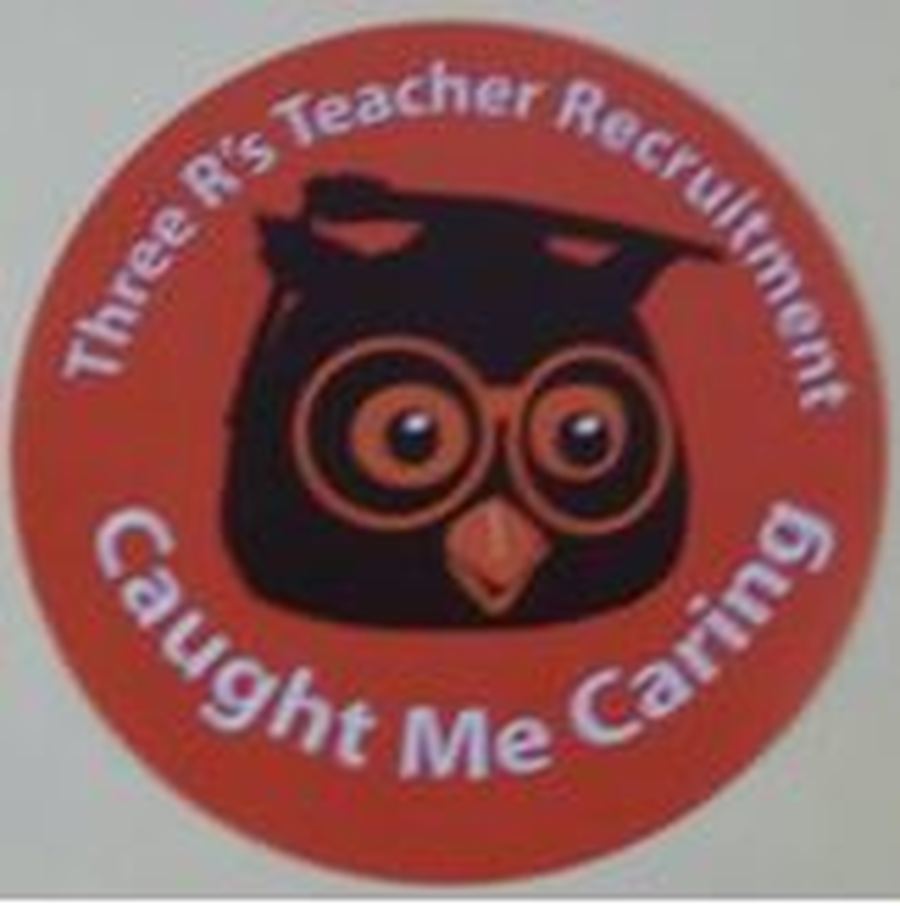 Last week also lead to the introduction of Catch Me being Kind stickers. These are awarded to children caught carrying out an act of kindness. From this their name was also entered into a raffle for the opportunity to win an iTunes voucher.