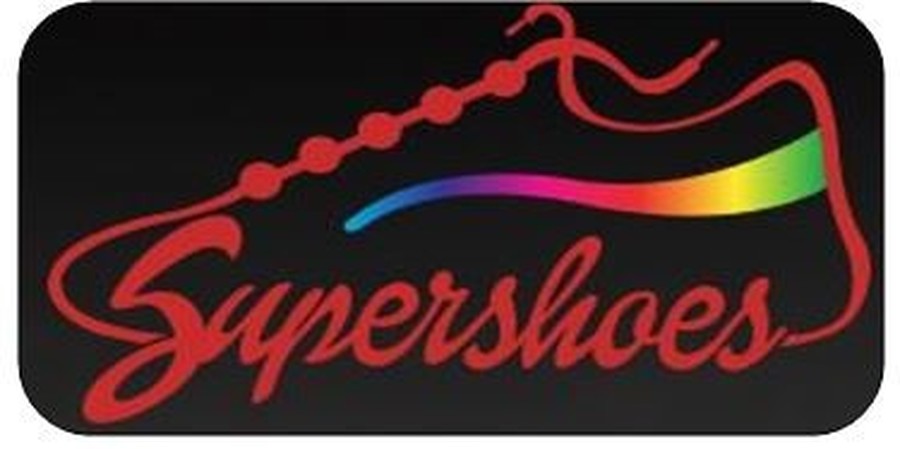 Horsted School made the paper! We held a fundraiser for the charity Supershoes and managed to raise a staggering £700. The most a school has ever raised for this amazing charity, which designs personalised converses for children who are undergoing cancer treatment. The children were told how this charity helped out their school pal Harry (Year 2) in two assemblies and we then swapped our school shoes for our favourite shoes on a tag day for a donation. Many children brought in their own pocket money or in some cases even their birthday money. A big thank you from Harry's family and of course the 14 families who will be receiving their own pair of Supershoes in the near future. Horsted School will be recognised as a sponsor fourteen times on the charity's webpage and we are all feeling very proud of this wonderful achievement. Please feel free to have a look at who you will be helping out on:

https://www.supershoes.org.uk/
Click this link to take you to our page on the Supershoes website and have a look at the shoes we have sponsored.