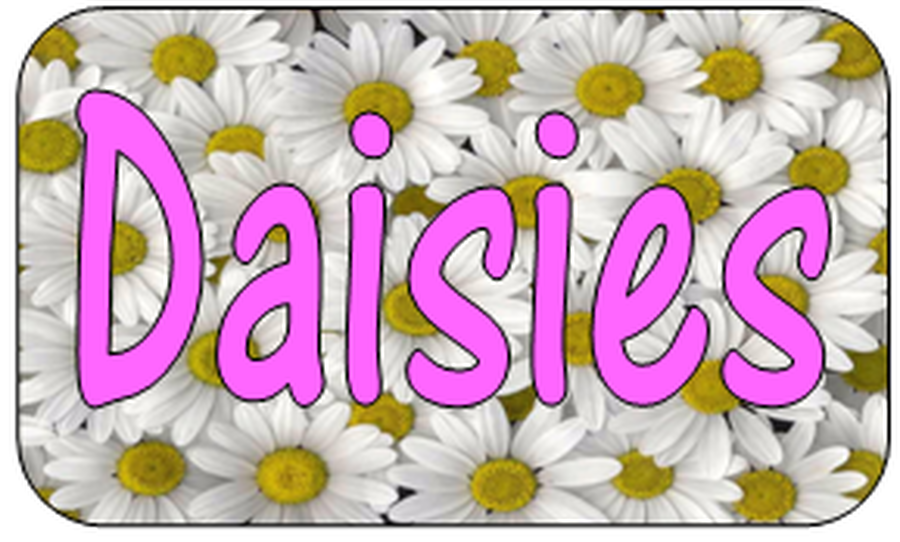 Class Teacher: Mrs Thumwood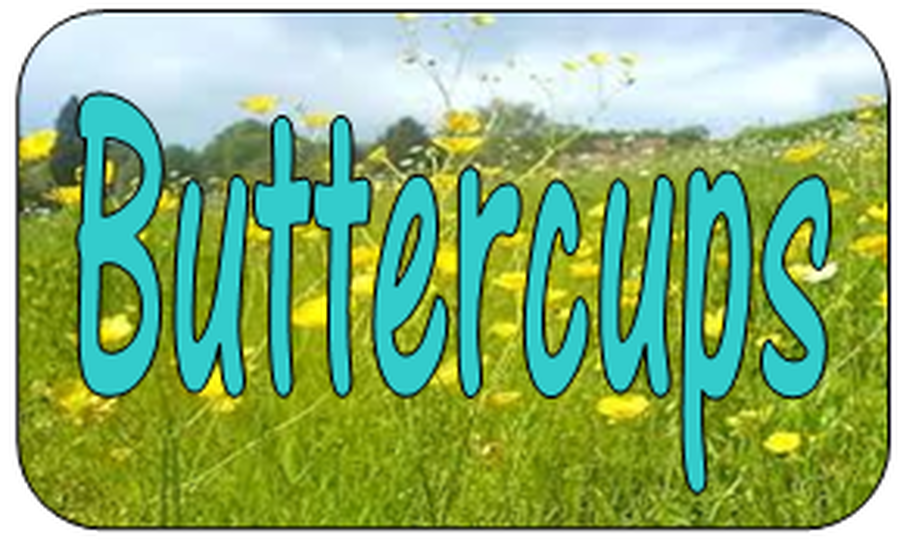 Class Teacher: Mrs Christopher
Hello New Mummies and Daddies!
Here are some reviews on our EYFS provision filled out by our current parents/carers.
We are very excited to meet you all in the very near future.
Regards,
EYFS team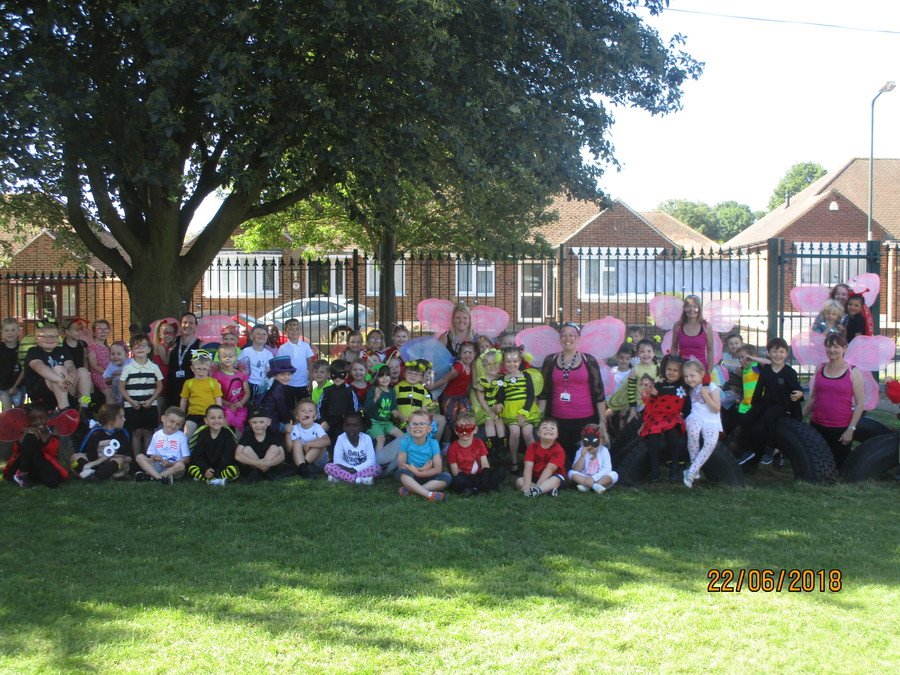 Welcome Buttercup and Daisy Class
The children have made a great start at Horsted School, enjoying the outdoor areas, our Forest School (every Friday) in particular and getting to know their teachers and new friends.
Our PE days:
Buttercups: Tuesdays and Wednesdays
Daisies: Wednesdays and Thursdays
Please ensure your children's clothing in labelled….even their socks!
Hello everyone,
Daisies and Buttercups are very lucky this term with the extra forest school sessions run by James and Andrea from 'Go Outdoors' in Chatham. We already made the paper….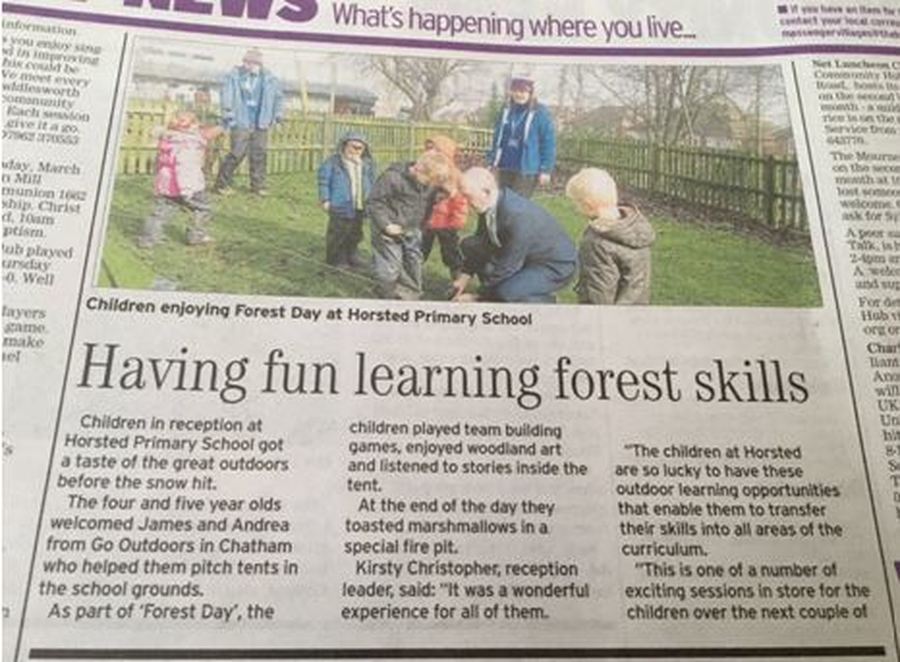 Thank you for making our Chinese New Year celebrations so fantastic. It was lovely to see so many of you.
We are very much looking forward to our Mother's Day celebrations with you.
Term 4 so far …..SNOW, SNOW, SNOW! We are looking forward to hear all about your adventures!
Love from Team EYFS xxx
We enjoyed making and racing with our pancakes on pancake day.
We had fun playing in the snow together.
Term 3 already …
your little ones will be in Year 1 this year!
The last two terms went in a flash. Still feeling very proud of how Daisies and Buttercups performed in their Christmas concert. Fantastic stars and angels. We hope you enjoyed seeing them perform as much as we did.
This term we are learning about being healthy and hot and cold climates. The children enjoyed listening to Nurse Kate and we learnt that we should brush our teeth as soon as we wake up in the mornings.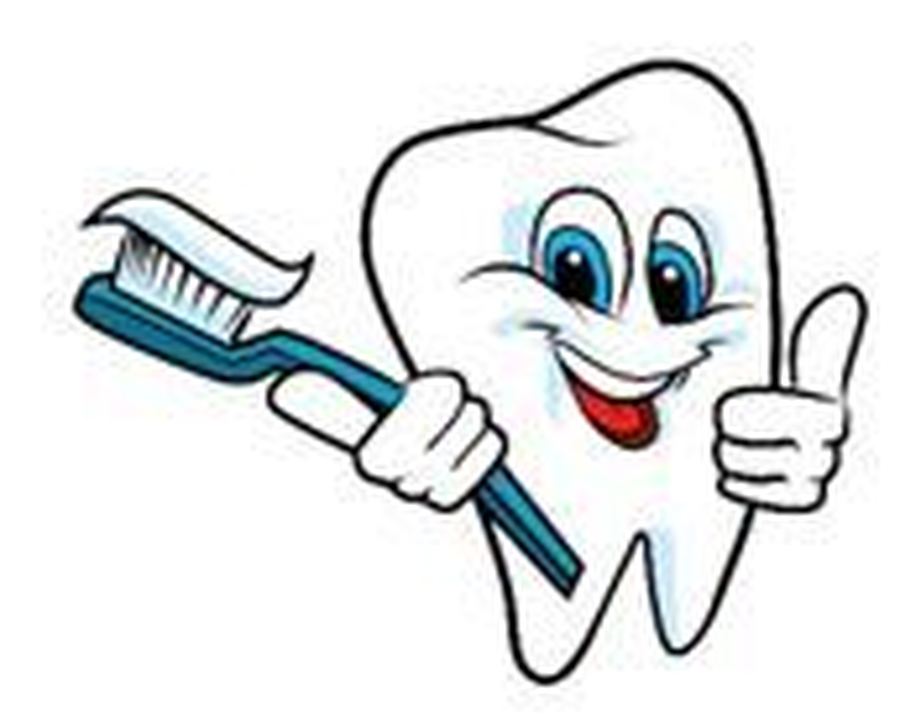 We have also done art and we are very excited to show you our new hall board displays. We learnt about artists Wassily Kadinsky and Georges Seurat.
We made vegetable soup in class and most of us were willing to try this very healthy meal. These are only a few of the many wonderful things we have done so far…. can't wait to tell you more. Feel free to have a look at our classroom displays during our Tuesday shared reading sessions.
Love,
x EYFS TEAM x
ps: Please remember to sign your child's reading diary to ensure they have a chance at winning one of our many wonderful reading raffle prizes.
Hello everyone,
Term 2 has started off really well with our 'Pumpkin Carve Day' and we would like to thank everyone who came along. So much fun. The children carved pumpkins, tasted their homemade pumpkin soup, got creative with leaves, decorated biscuits and so much more. We would like to share some of our special memories with you. Enjoy our pumpkin day slideshow!
Mr Webber showed us how to use a leaf vacuum cleaner and the children asked questions such as 'Why does it have an on button? How do you use it? How does it work?'
In our first term we have been on our very first school trip to Pympes Court Farm Centre.
It was amazing! A big thank you to our parent helpers for making this trip possible.
We hope you had an amazing holiday. We look forward in seeing you all in term 2.
Regards,
Mrs Thumwood and Mrs Christopher.

WE LOVE OUTDOOR LEARNING!