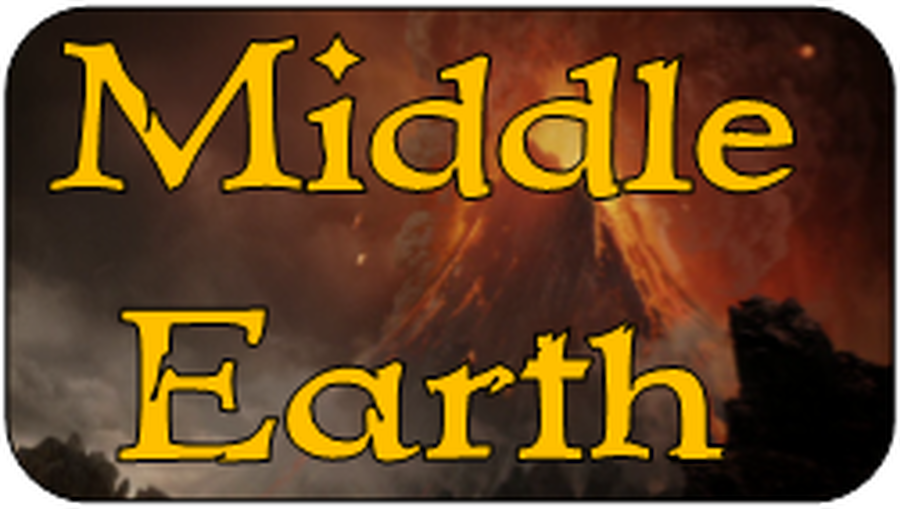 Class Teacher: Mrs Shackleton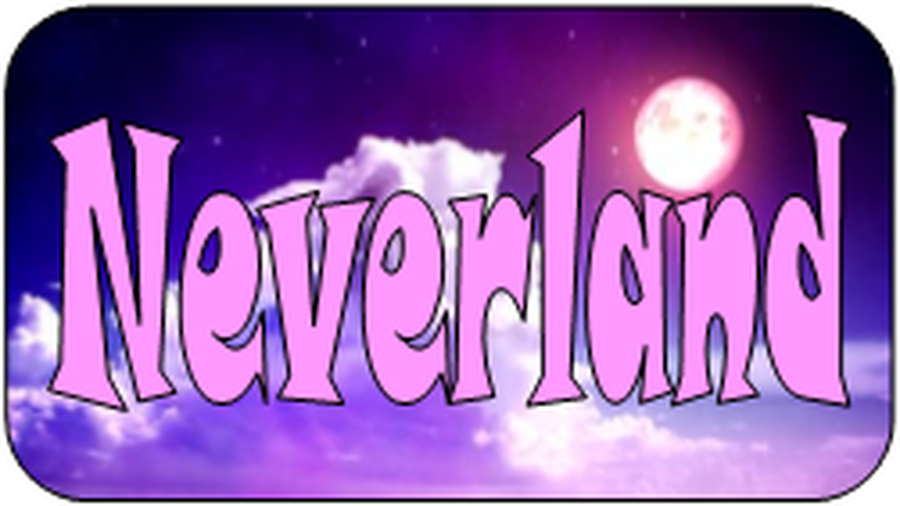 Welcome to Middle Earth
Class teacher: Mrs Shackleton
TA: Mrs McEwen Smith
PE day: Monday afternoons
Welcome to Neverland
Class teacher: Mrs. Logan.
TAs: Mrs. Hurley-Sherwood and Mrs. Swain.
PE day: Friday afternoons.
Homework: When appropriate – look regularly in their Homework diary.
Spellings: Weekly – every Friday.
Times tables: Weekly – every Monday (Mrs Shackleton's set)
every Friday (Mrs Logan's set)
Reading: At least three times a week – more earn you raffle tickets.
Reading and Homework diaries: Please use a new page for a new week, these are checked every Monday.
We are all very much looking forward to a fun-packed year and have already got cracking with our topic for this term – A Force of Nature! Please browse our web page to see what we've been up to in our lessons. You can also find information on homework and suggested activities for eager children! We look forward to working alongside you for your children.
Year 5 recently experienced life in World War Two through: using material to make purses (Make Do and Mend); planting vegetables (Dig for Victory); first aid techniques (Start from Scratch) and making potato scones (Rationing means a fair share for all). Have a look and see how we got on.
Year 5 WOW activity – Model of Dover Castle.
Our topic this term is 'The White Cliffs' with a focus on Dover Castle and the surrounding area. As part of this, we have undertaken a DT project, whereby the children have designed and collaboratively made a model of Dover Castle.
The planning:
Children initially generated their ideas by planning their project in groups. They looked at the main sections of Dover Castle and thought about the dimensions, materials needed and how they were going to construct each section. They then used and adapted this information to draw out more detailed plans of each section.
The building:
Children were split into groups of 10 and they chose to complete a section of the castle. They used templates to create 2D nets and made the 3D shape out of cardboard. This was then decorated and assembled onto a thick painted base.
Have a look at our finished product.
Here we are all dressed up for World Book Day
We had lots of fun at our class Christmas party.
Year 5 had a special guest in for their Anglo-Saxon WOW day. He shared with us lots of props and information relevant to the Anglo-Saxon era. We took part in a range of games, activities and even re-enacted the story of Beowulf. Here's some pictures of what we got up to.
Have a look at what we got up to on our Wow day for our new topic, A Force of Nature!
In Maths we have been learning about Tangrams.
Over the course of this term, some children have been busy at home completing projects for their optional homework. Have a look at what they have been up to.