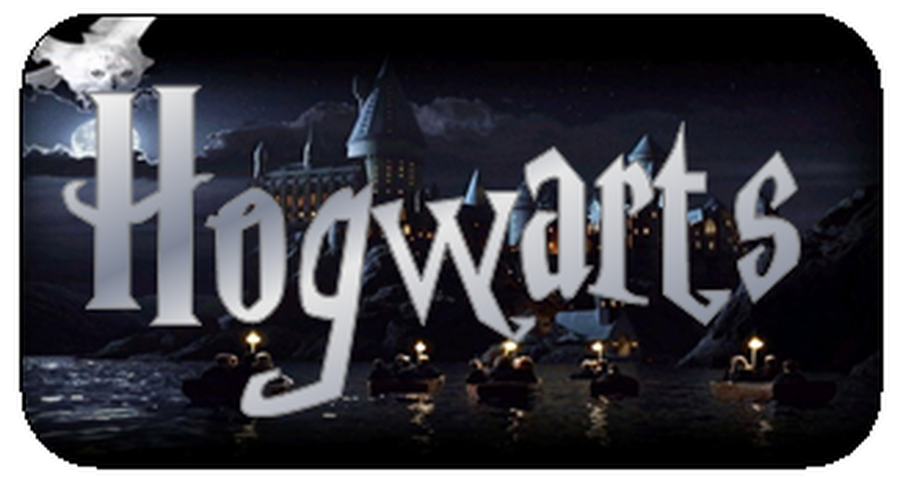 Class Teacher: Mrs Packman / Mrs Richardson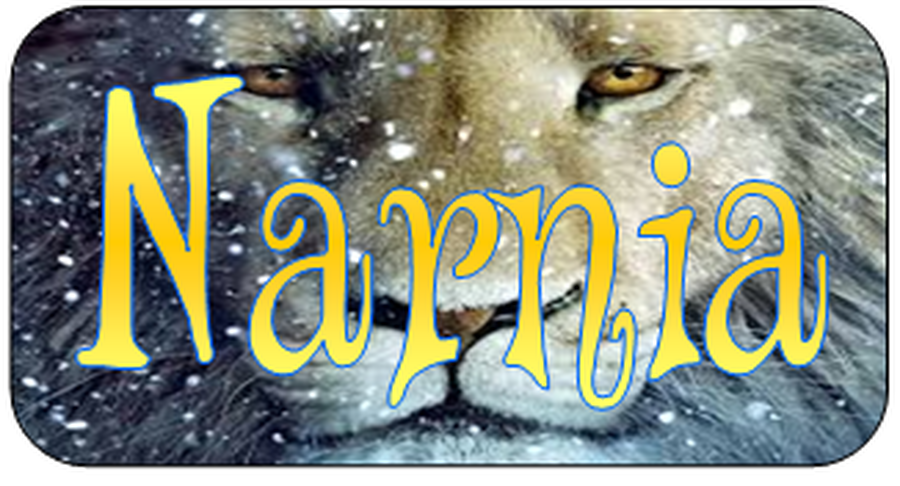 Class Teacher: Miss Cambridge
We are pleased to welcome your child to Year 6. The Year 6 team consists of Miss Cambridge, Mrs. Packman, Mrs Richardson, Mrs. Mahommed, Mrs. Brand and Mrs. Lister. Miss Cambridge is teaching in Narnia and will be supported by Mrs. Brand. In Hogwarts, Mrs. Packman is teaching on Monday, Tuesday and Wednesday and Mrs Richardson is teaching on Thursday and Friday and they will be supported by Mrs. Lister. Mrs. Mahommed will teach different groups of children throughout the week depending on where needs arise.
Our classes will be having PE on Tuesdays and Thursdays. Please ensure that your child's named kit is in school for these days. This should consist of plimsolls, a plain white t-shirt and black shorts. In terms 2 and 3, when the weather is colder, the children will be able to bring in warmer clothing for P.E. Earrings must be removed for PE; we are unable to help children to do this and we cannot allow the children to cover their earrings with plasters. Long hair should be tied back at all times.
To support learning in schools, regular homework will be set. Please see the timetable on the back of the diary for further details. We also ask that your child reads a minimum of three times a week, as per school policy. Please sign the section in the reading diaries we are sending home on each occasion that your child reads. It will be assumed that they have not read if it is not signed and an opportunity for learning catch up will be given. Learning to read is one of the most important things when fostering and developing a child's future prospects. It is also expected that children will learn their times tables in preparation for their times tables tests on Monday and that they will learn their spellings for their test on Friday. Once a term, a learning project will also be handed out to the children. Further information about this will follow.
There will be a weekly spelling lesson on Friday mornings. They will be taught a spelling rule during this time and their spellings will be set accordingly at the end of the lesson. Your child will have a week to learn their new spellings. It is expected that they will get at least 6/10, 8/12, 10/15 or 14/20 (depending on how many words they are given) and that they find out the meaning of unfamiliar words. If your child does not achieve this, then they will be given an opportunity to learn them during a break time.
Continuing from Year 5, children will be taught in sets for English and Maths. On some occasions, it may be felt that we need to move a child into another set in order to encourage and develop their learning. If this is the case, the set teacher will let you know of this decision either through a phone call or a note in his or her homework diary.
As a privilege, year 6 children who walk either to or from school, without parental supervision, will be able to bring in a mobile phone. They must be turned off and given into the class teacher first thing in the morning, who will store them in a locked cupboard.
If you have any worries or questions, please write a note in the homework diary to arrange an appointment to see your child's teacher. As we are sure you can appreciate, the mornings can be very busy and there will not be time to discuss matters thoroughly before school, unless the situation is of an urgent nature.
Over the year, our topic will be 'The Victorians'. This term we will focus on society, schooling and reform. Later on in the year, we will be looking at scientific discoveries, inventions, Darwin and evolution, and British History and the empire. In English, we are going to be reading a book called 'Cosmic' by Frank Cottrell Boyce which is an amusing tale of a boy getting sent to space.
Throughout the year, we will be supporting learning with film clips some of which may be PG rated. If you would prefer for your child not to watch these, please pop a note in their reading diary.
In year 6 this week, we have been making pantographs – a mechanism that allows people to copy drawings to different scales.
To make these, we used resistant materials. We had to measure accurately and then learnt about drills including how to use hand drills safely. We drilled our holes carefully making sure that the wood was clamped down and that we held the tools steadily. Then we put them together and practised our scaled drawings.
We have been learning all about light in year 6. We have been thinking about how we see, how light reflects ad refracts and learning about the spectrum. Here we are shining a beam of light onto a mirror to find out about the relationship between the angle of incidence and the angle of reflection.
In topic, we have been learning about biomes. Today we had a scavenger hunt to find various facts about biomes. We used maps of the school to find the facts that had been hidden – we were learning about how to read maps too.
In English, year 6 have started reading Macbeth and are really loving the spooky witches. We turned Act 1 Scene 1 into a story opening after we had had a go at being the witches and thinking about settings. Look at some of our writing – we were really inspired by Shakespeare.
We are carrying out many problem solving activities in Maths, really making us think! Here we are using our knowledge of 3D shape properties to help us investigate nets of cubes and platonic solids. We tested our prediction practically by cutting and folding possible nets. We also learnt what makes platonic solids special - do you know?
This term, Year 6 is studying William Shakespeare's play, "Macbeth". We have been thrilled by the intense battle scenes described in the prologue and spooked by the hideous, but persuasive witches we have met in Act One; Scene 1. Here we are using drama to explore the atmosphere on the dark heath as the witches appear to Macbeth and Banquo, just returned from the battlefield.
Because we have been learning about the biomes of the world, Hogwarts have been looking at and getting inspired by the art work of Henri Rousseau. He liked to paint pictures of what he thought tropical rainforests looked like. He often got it wrong! Year 6 have used his work and created a collage similar in style to his paintings.
There have been some amazing smells coming from year 6 this week. We have been completing some seasonal cooking and turned our hand to making Christmas stuffing inspired by Victorian Christmas tradition. We have been chopping lots of ingredients carefully including seasonal ingredients such as chestnuts. We sampled numerous ingredients and chosen our favourites to include in our product. We are all looking forward to Christmas dinner day so we can eat our cooking!
As part of our RE curriculum, we have visited another place of worship and we had a great time.
We would like to extend our thanks to the Nasir Mosque in Gillingham for once again making year 6 feel so welcome and for your hospitality. We loved learning about your faith. It was very interesting to see how Muslims pray in the mosque and we enjoyed seeing the different times you pray. It was really interesting learning why you wear headdresses and we particularly loved trying them on. Thank you.
In Reading skills, we read a section from Matilda. We spoke about what happens in the extract – Miss Honey is marching to Miss Trunchbull's office to tell her to move Matilda into a higher class. We spoke about what we thought would happen based on the characters and what we knew of them. Then we acted out our scenes.
In Mrs. Packman's English class we've been reading a book called Cosmic. The main character, called Liam, lies to his friend and gets her to go to China with him. Here we debate if Liam did the right thing or not.
In English, we have been reading Cosmic and learning about different persuasive techniques. Here the children are acting as two of the main characters from the book and a sales person is trying to persuade them to buy tickets to a local museum. We used devices such as special offers, emotive language, statistics and the rule of three.
In Maths, we have been learning about multiplying and dividing by tens, hundreds and thousands. We used number cards attached to our rulers to make sure that we didn't change the order of the numbers and a place value chart to see how the digits changed value.