E-Safety
Here at Horsted we ensure that all children are aware of the importance of E-Safety and this is talked about during a range of lessons, assemblies and through special visitors.
We have been talking a lot about staying safe online and each class has decided on their own set of class rules for how to stay safe online. Have a look at what we decided.
Follow this link to find an Online Safety newsletter:
http://www.esafety-adviser.com/latest-newsletter/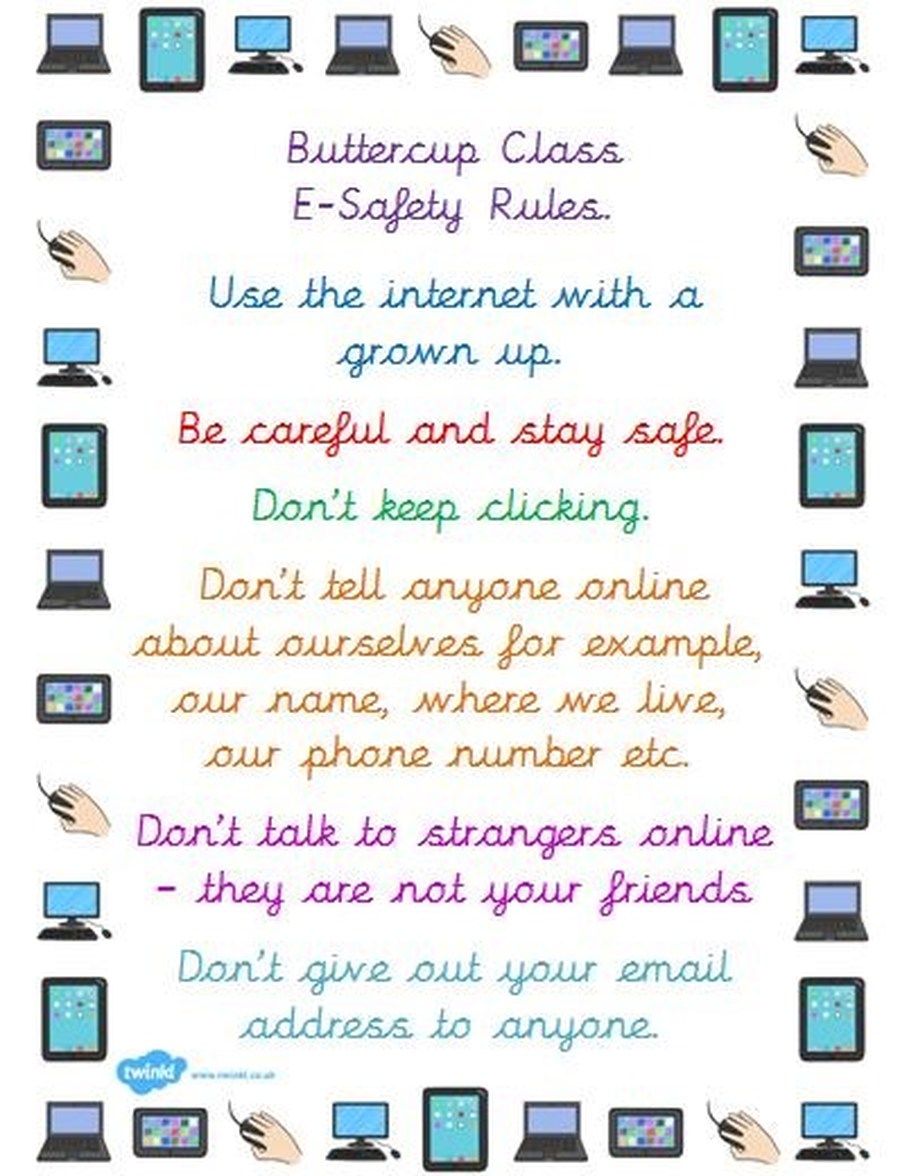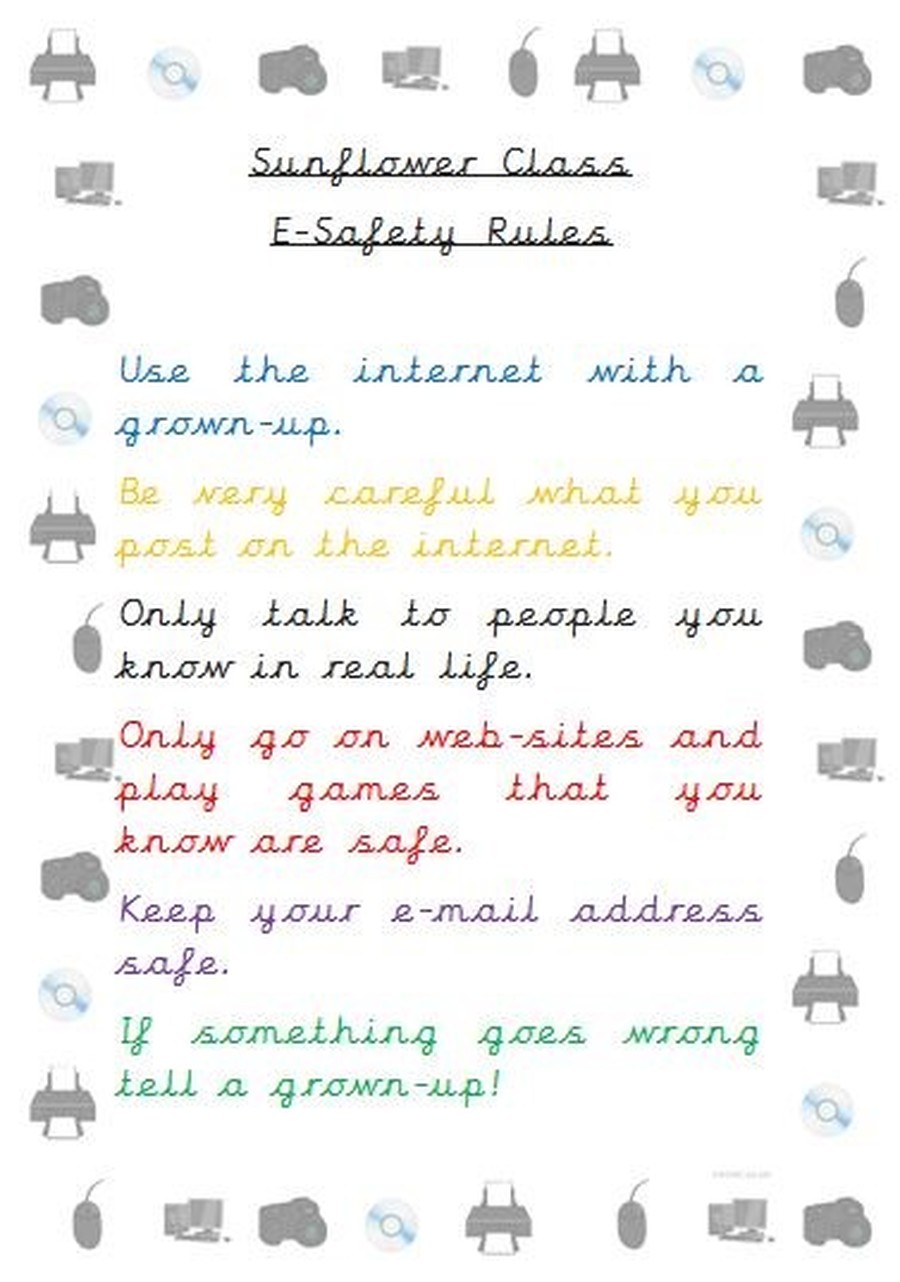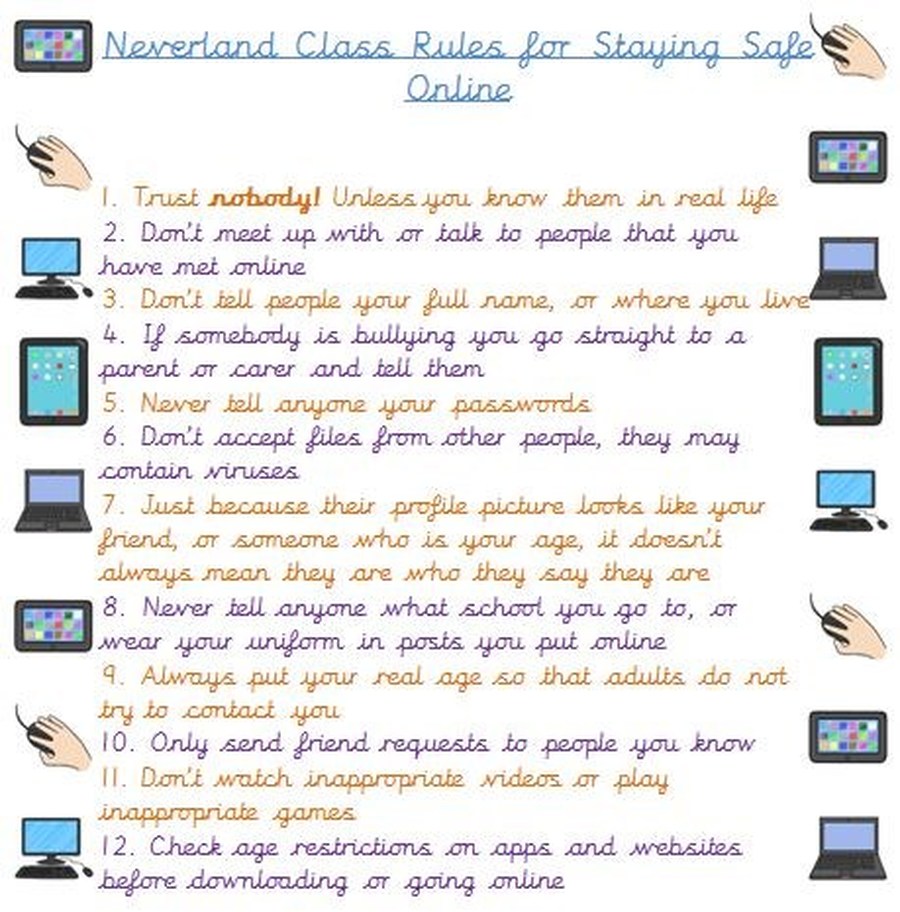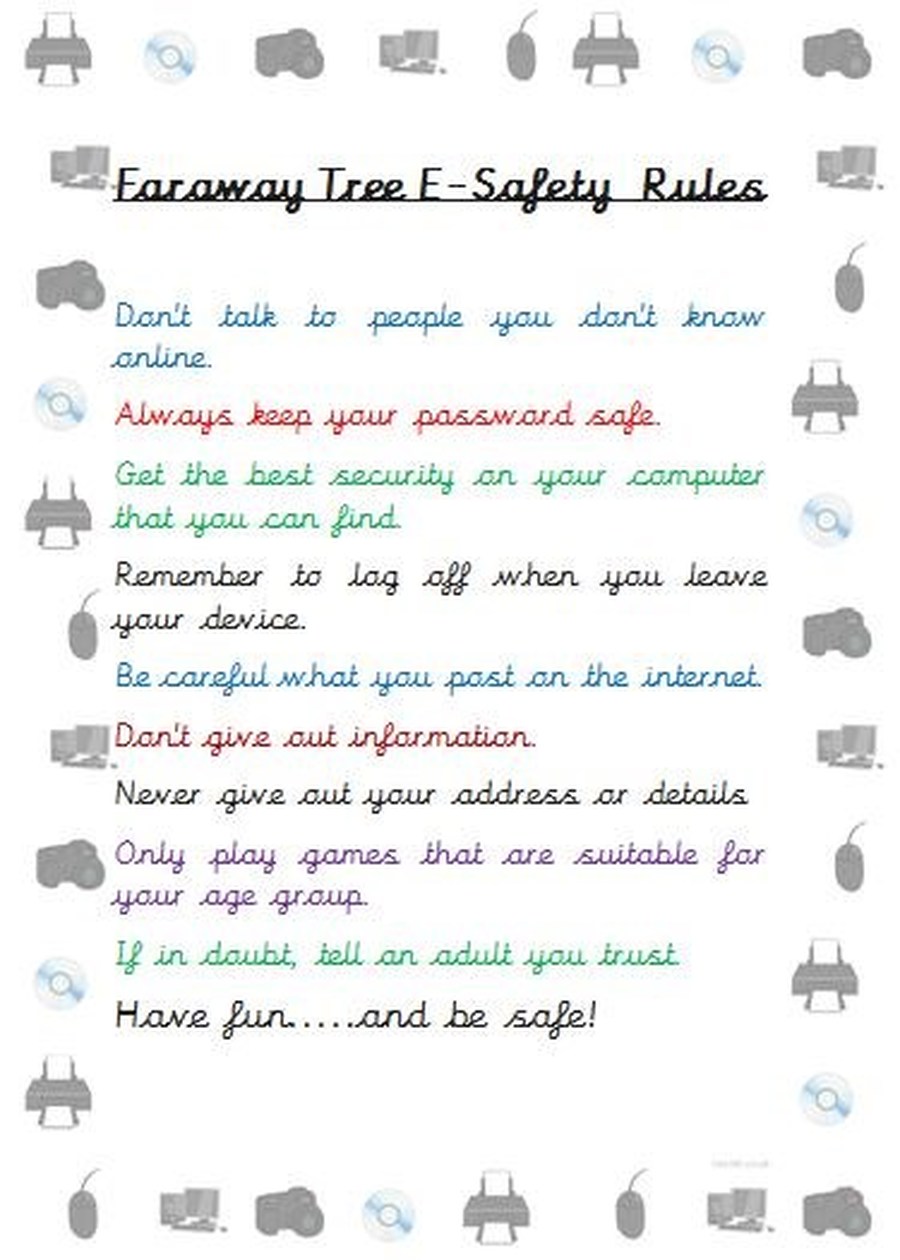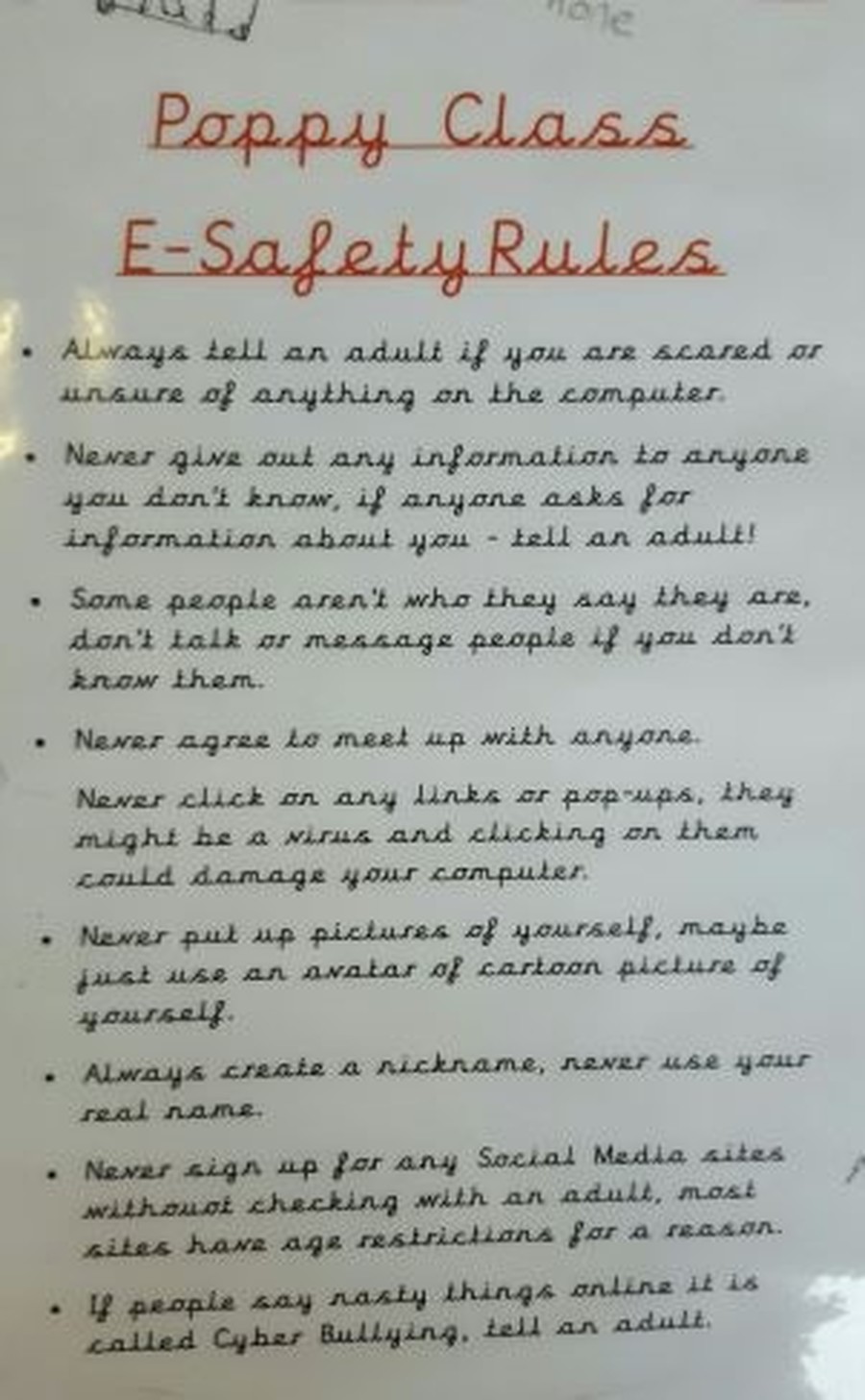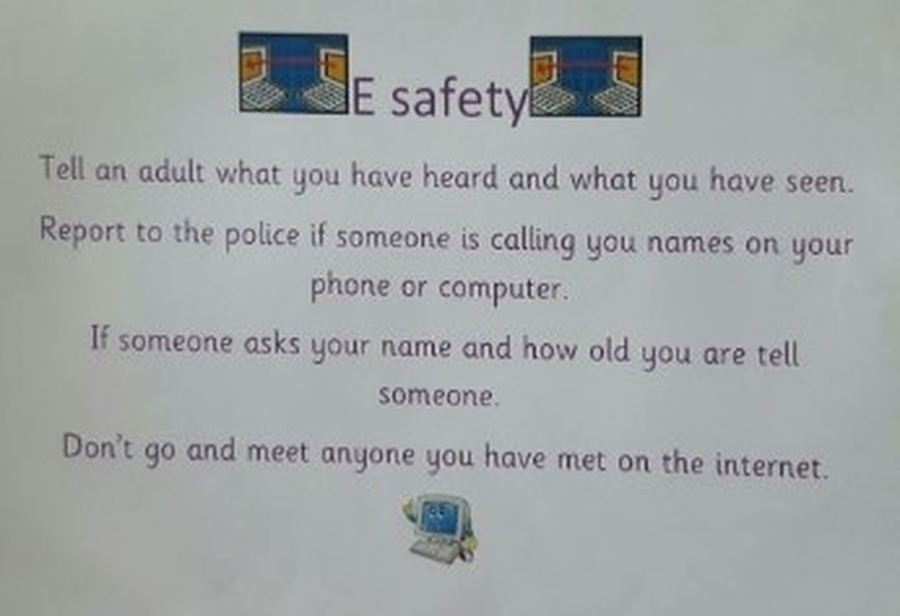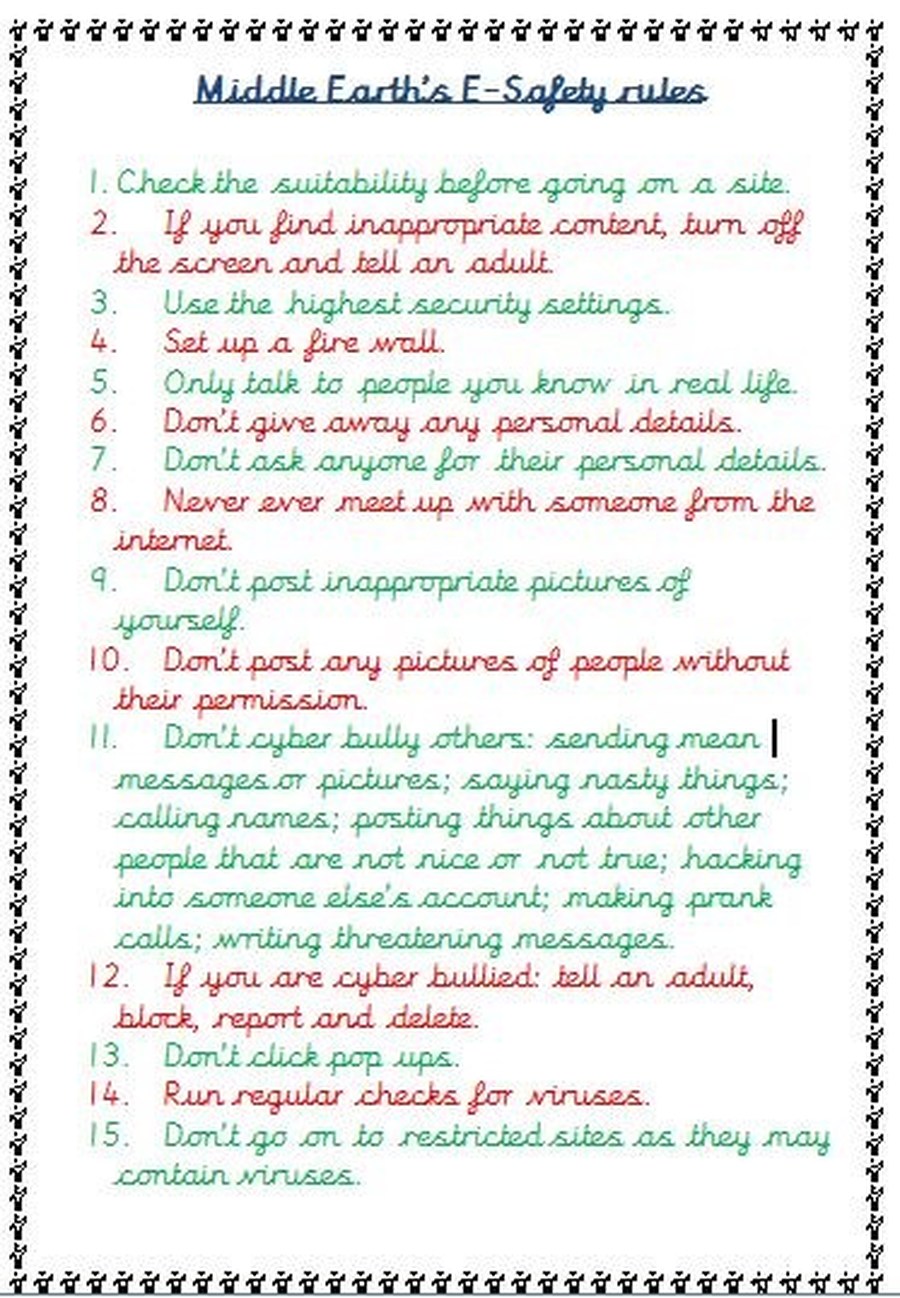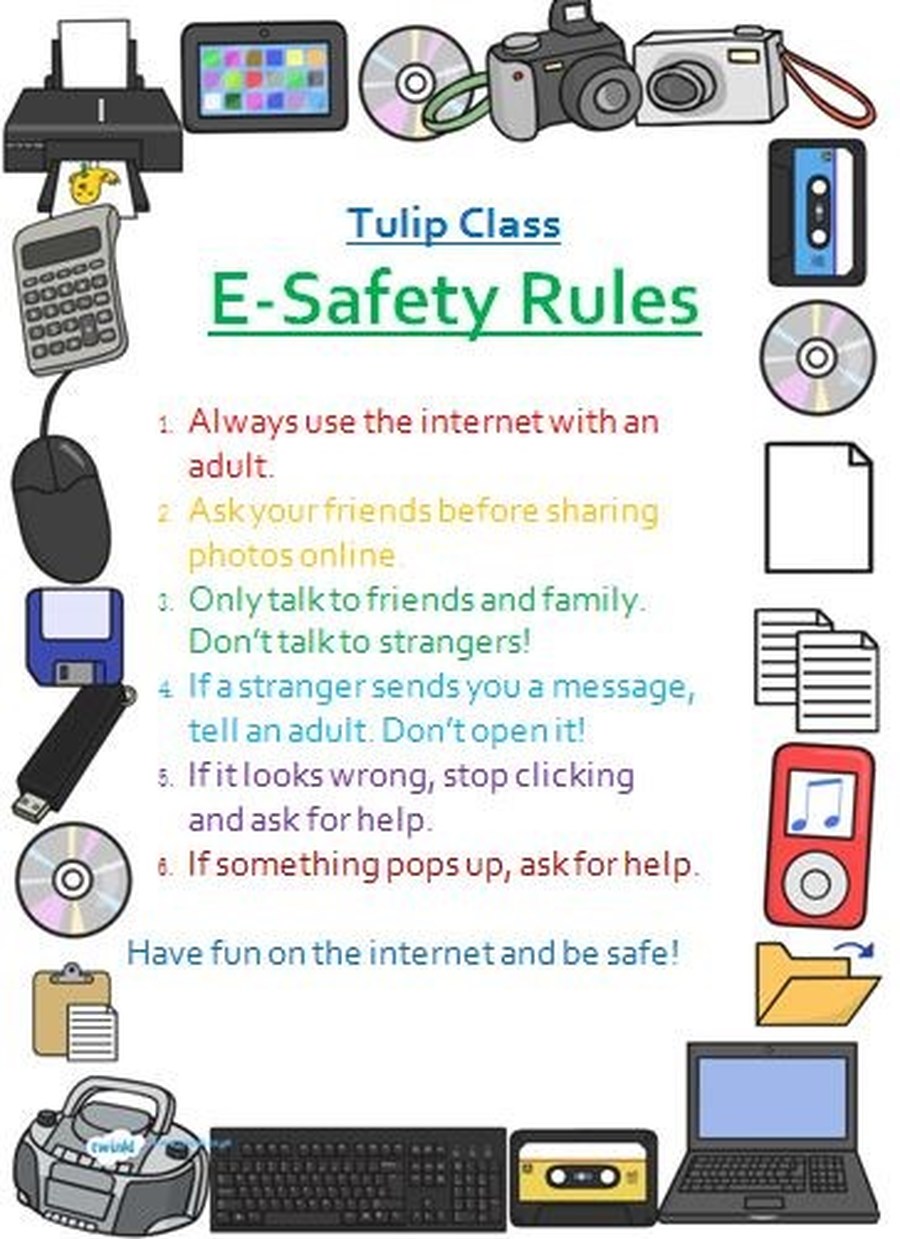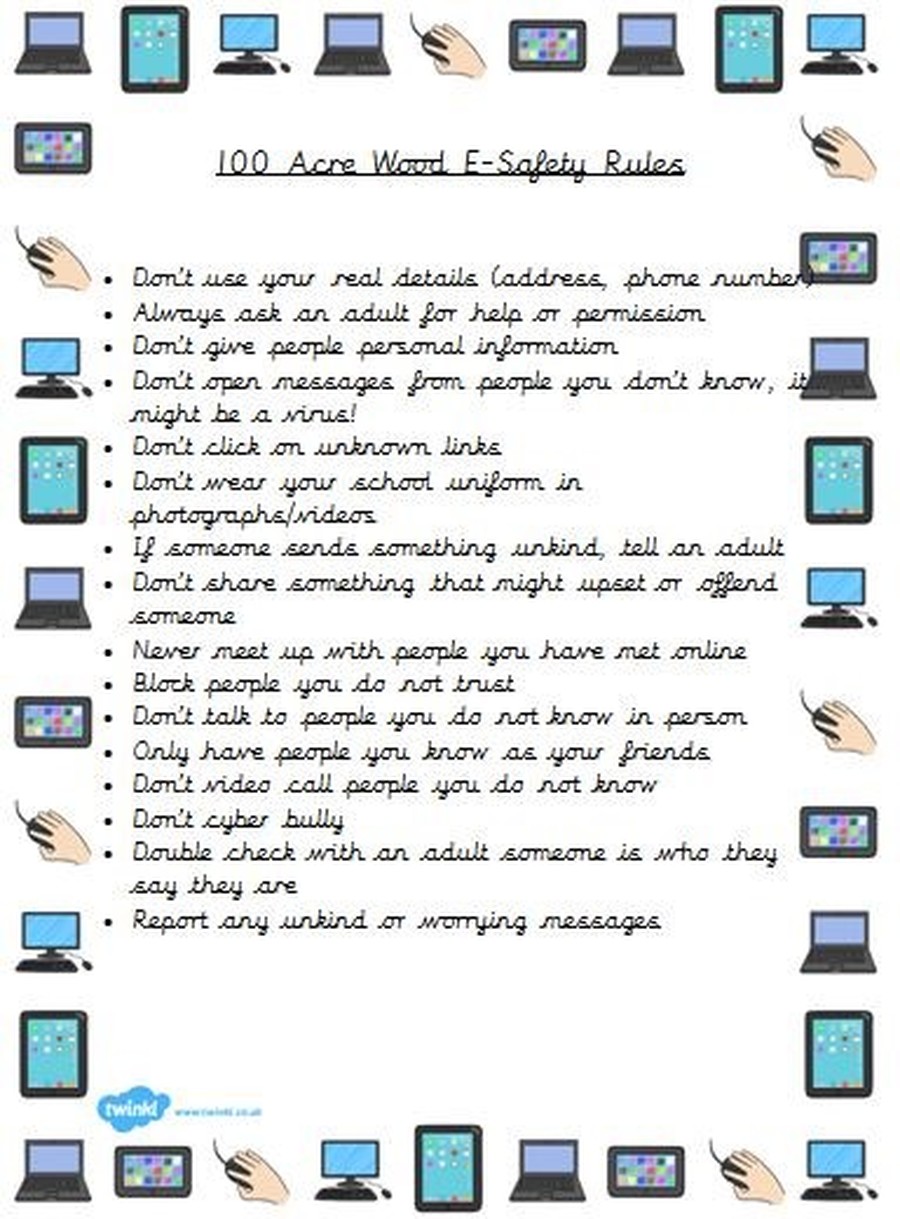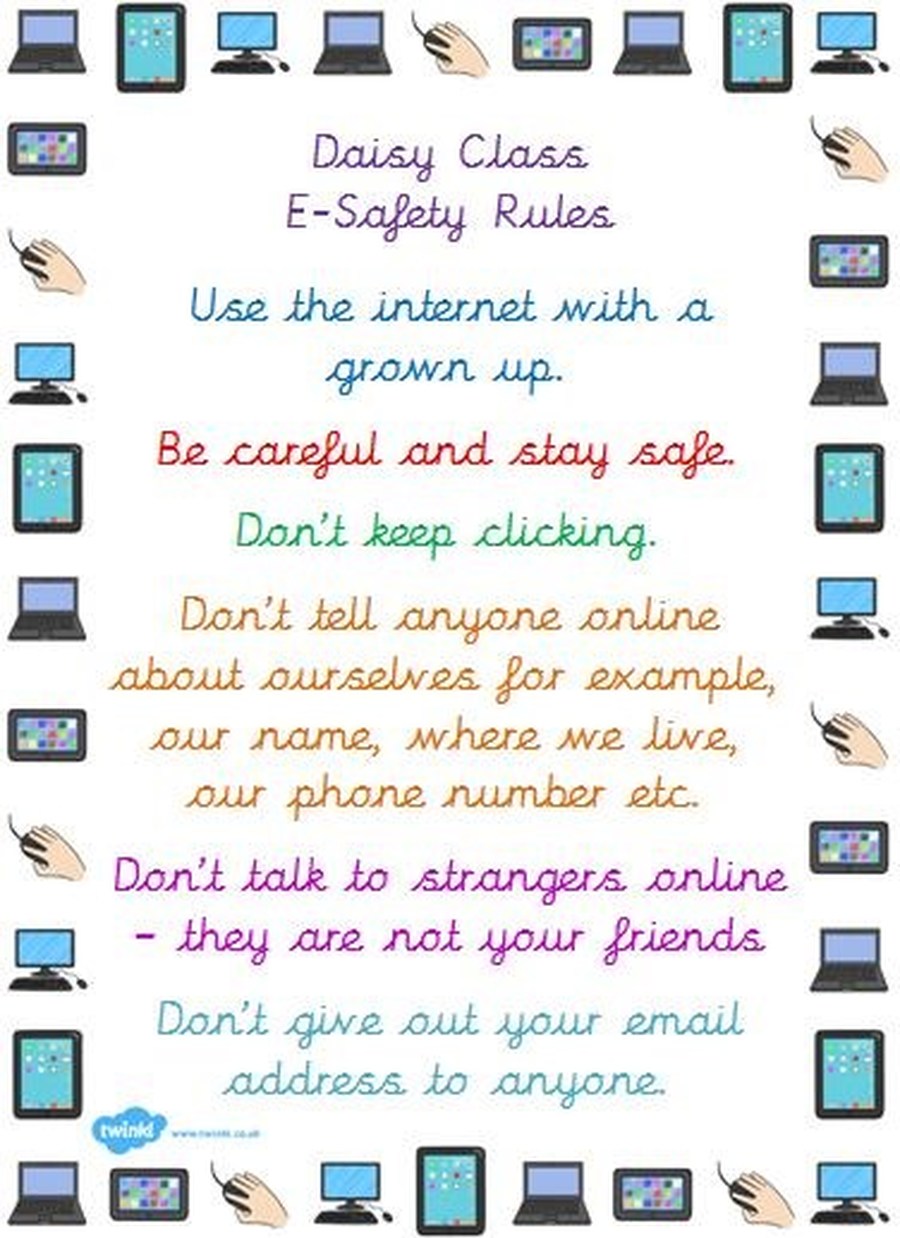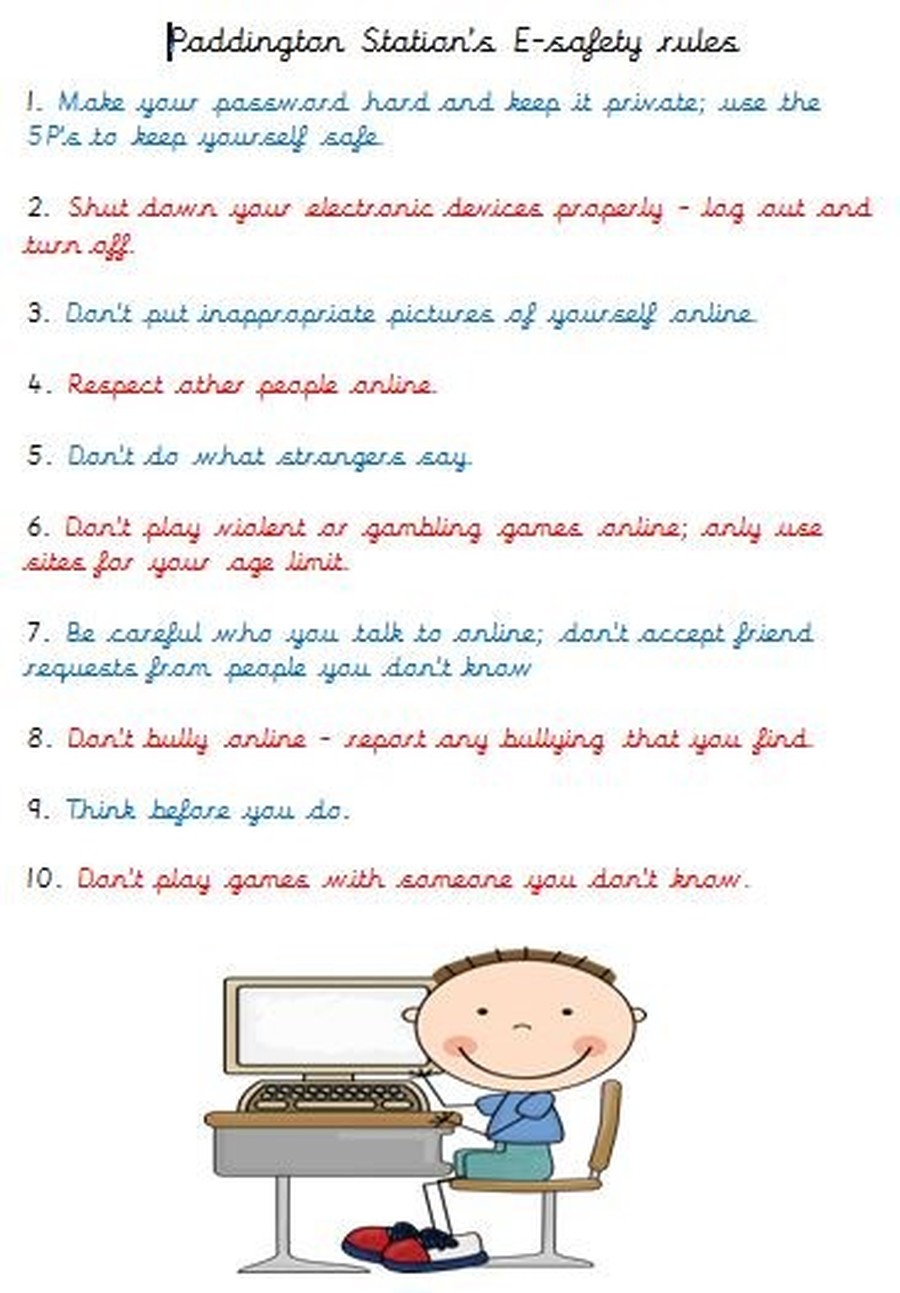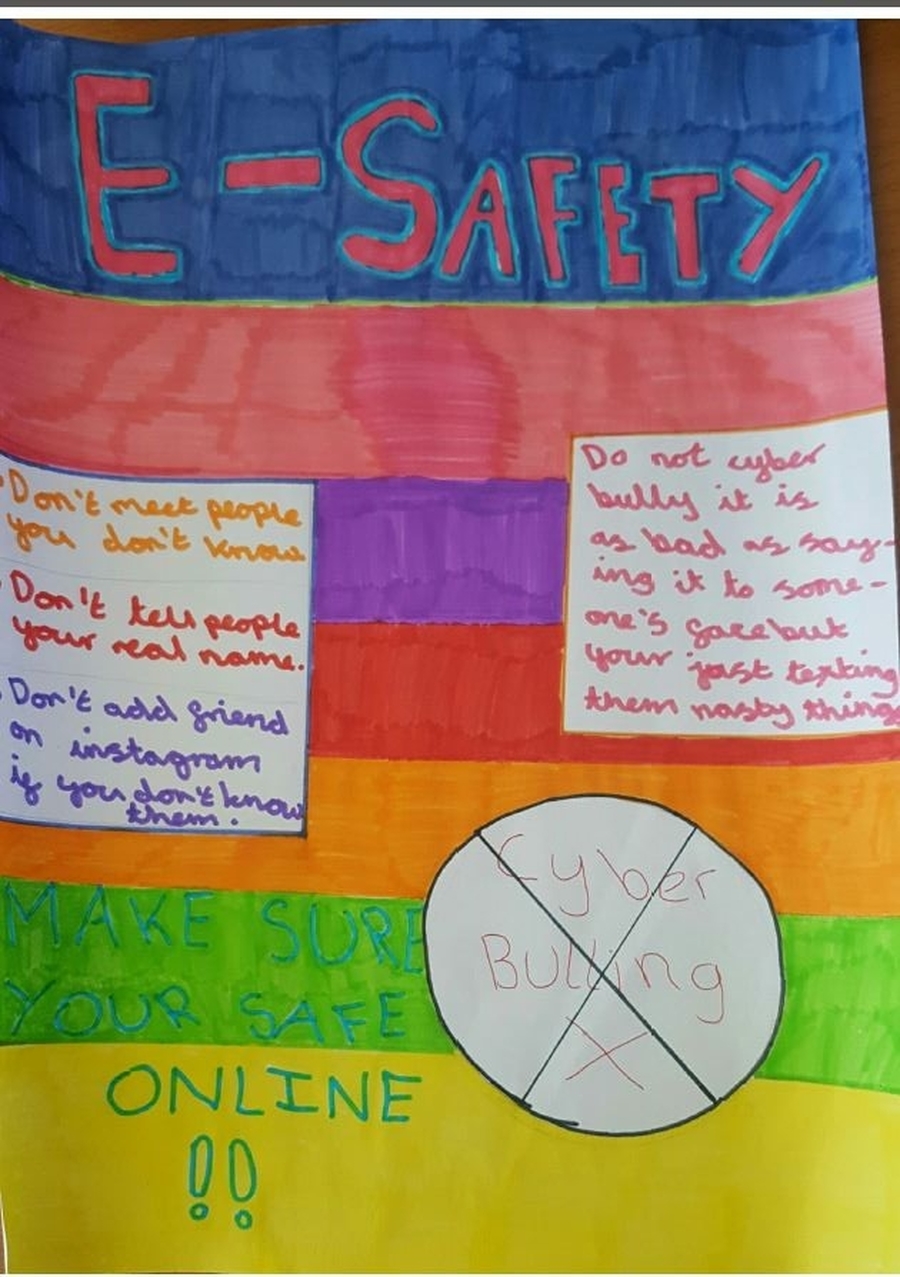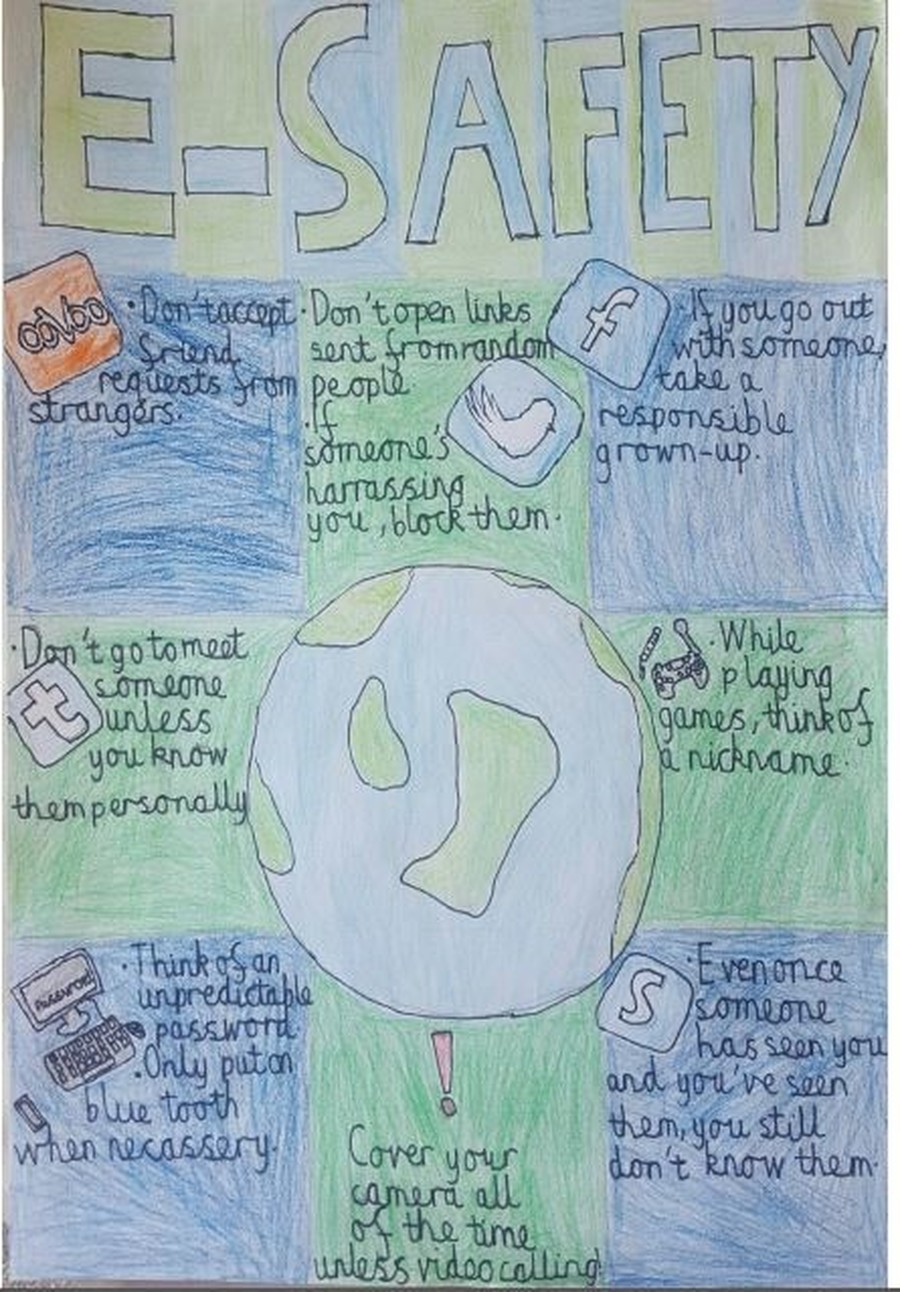 Each class has enjoyed a visit from Zoe Barkham, who taught us all about the importance of E-Safety and what to do if anything happens that shouldn't. We have all really enjoyed listening to stories and drawing pictures of who to turn to for help if we need it.
Zoe also led a parents/carers E-Safety session where she helped answer questions and queries in regards to keeping children safe in their homes on the internet. She also provided a few useful websites and links that parents/carers can go on for advice or support if they are concerned about their child.
The teachers and all other staff had a training session by Zoe, where she taught us all about what signs to look for and how we can ensure that children are kept safe online.
Why not read and share the e-safety story of Smartie the Penguin below (suitable for EYFS and Infants)........