Malawi
At Horsted we strongly believe that our children benefit from learning from and empathising with the lives of others around the world - how they are similar and how they differ.
We are lucky to be involved with Starfish Malawi, which has given us the opportunity to pair up with a school in Malawi. Our partner school is called Mtiya Primary School.
If you would like to find out more about the Starfish Malawi project please visit: http://www.starfishmalawi.com/
We share pictures and work and enjoy finding out about life in Malawi.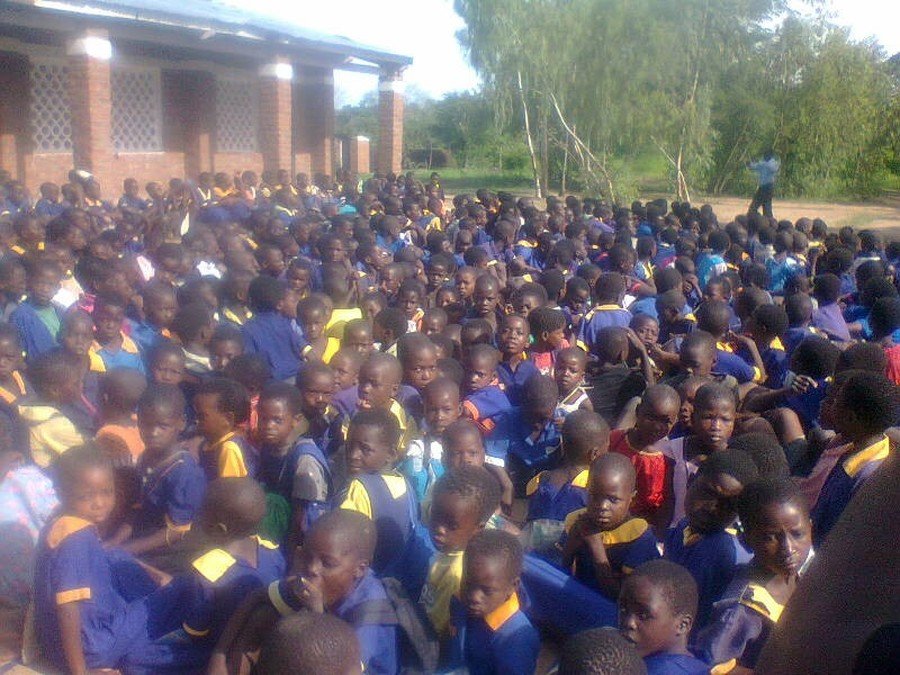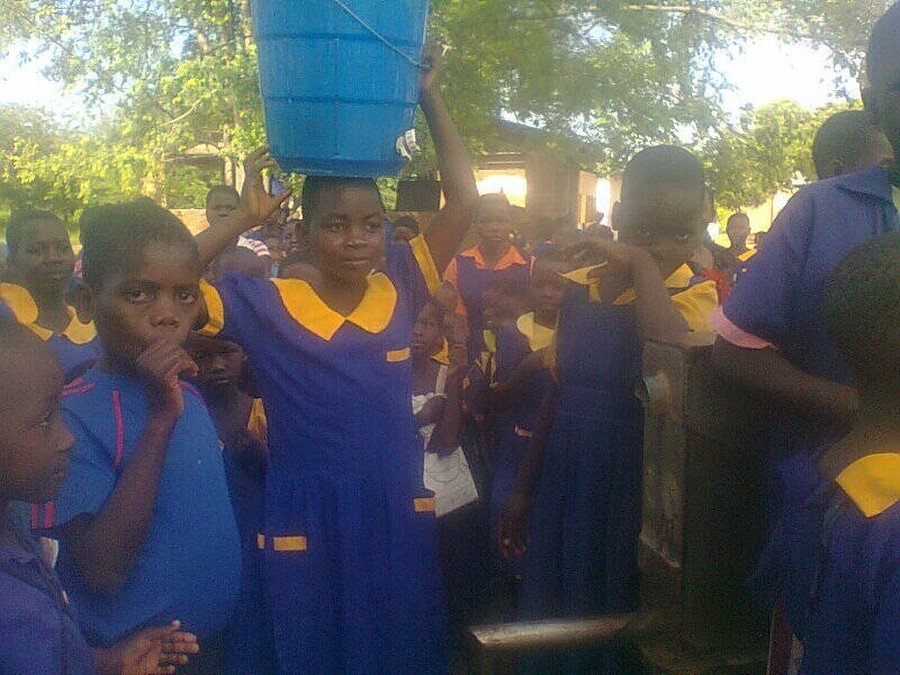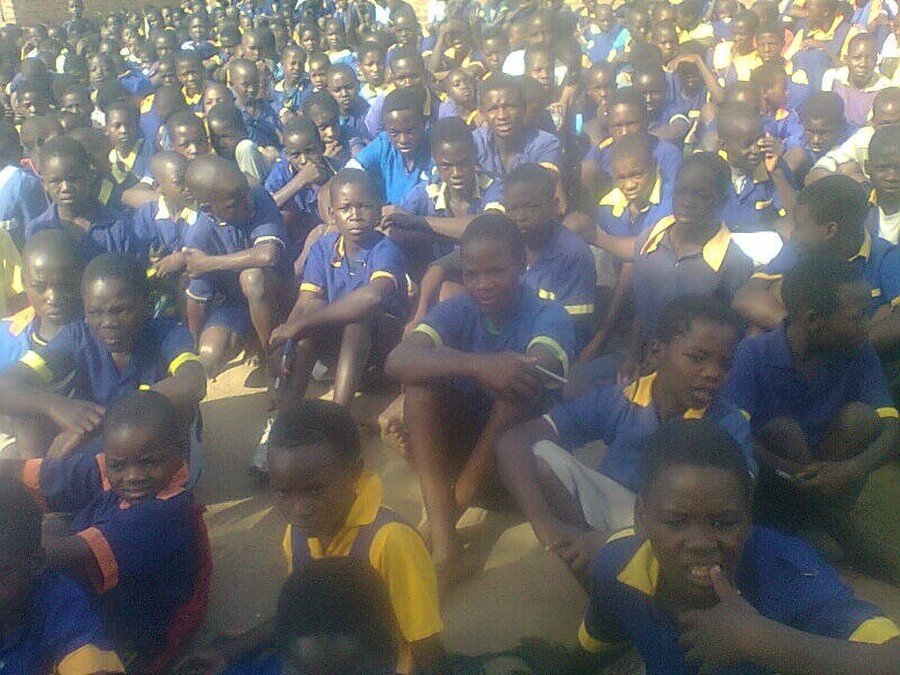 We like to help our friends in Malawi. Last year our school collected much needed stationary which was shipped from the UK to Africa.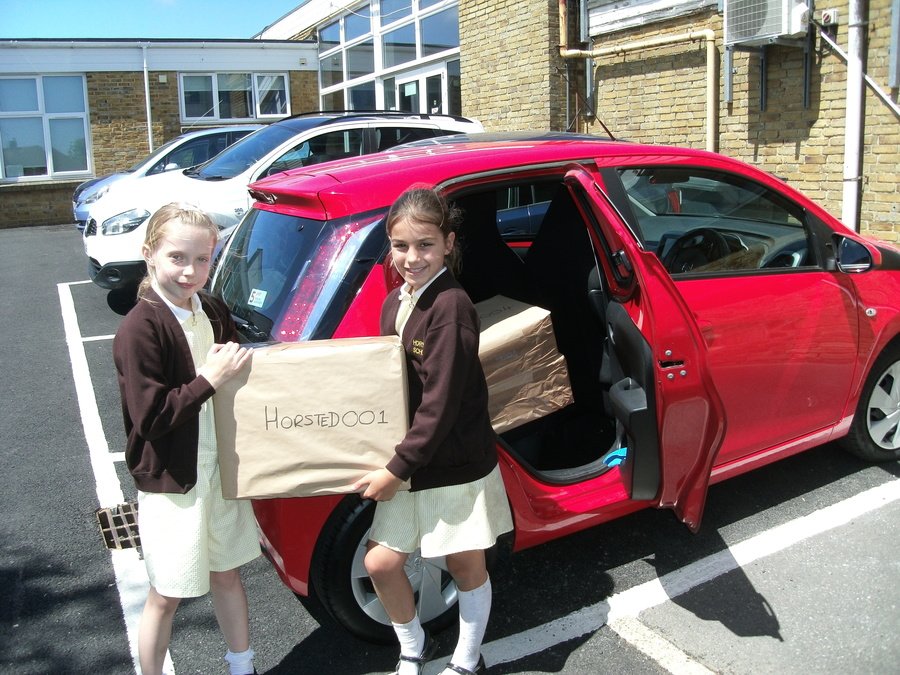 Our link with Starfish Malawi enriches our learning a understanding about life in Malawi .
Here are our Infants in assembly learning a song about how we can all make a difference to other people's lives.
Our Year 4 children recently took part in workshops aimed to challenge their perceptions of Africa.
We will keep exchanging work and news with our friends in Malawi. We plan that our next project will be a comparison of Christmas dinners between the two schools! We also hope to raise money to provide very useful manual sewing machines to ship to Mtiya school sometime in 2019.
Horsted and Mtiya Christmas Dinner Comparison
In December we thought it would be interesting to share and compare our Christmas celebrations with our friends at Mtiya school, with a focus on the special things we eat. The infant children drew some lovely pictures of their Christmas dinners and the Juniors took part in a Christmas dinner survey.
Here are some of our pictures and our survey. As you can see our families eat very differently to the children in Malawi on December 25th! Most of them will be tucking in to roasted fish or meat with nsima (a traditional type of thick porridge prepared with maize flour).