About Us
Welcome from the Executive Head Teacher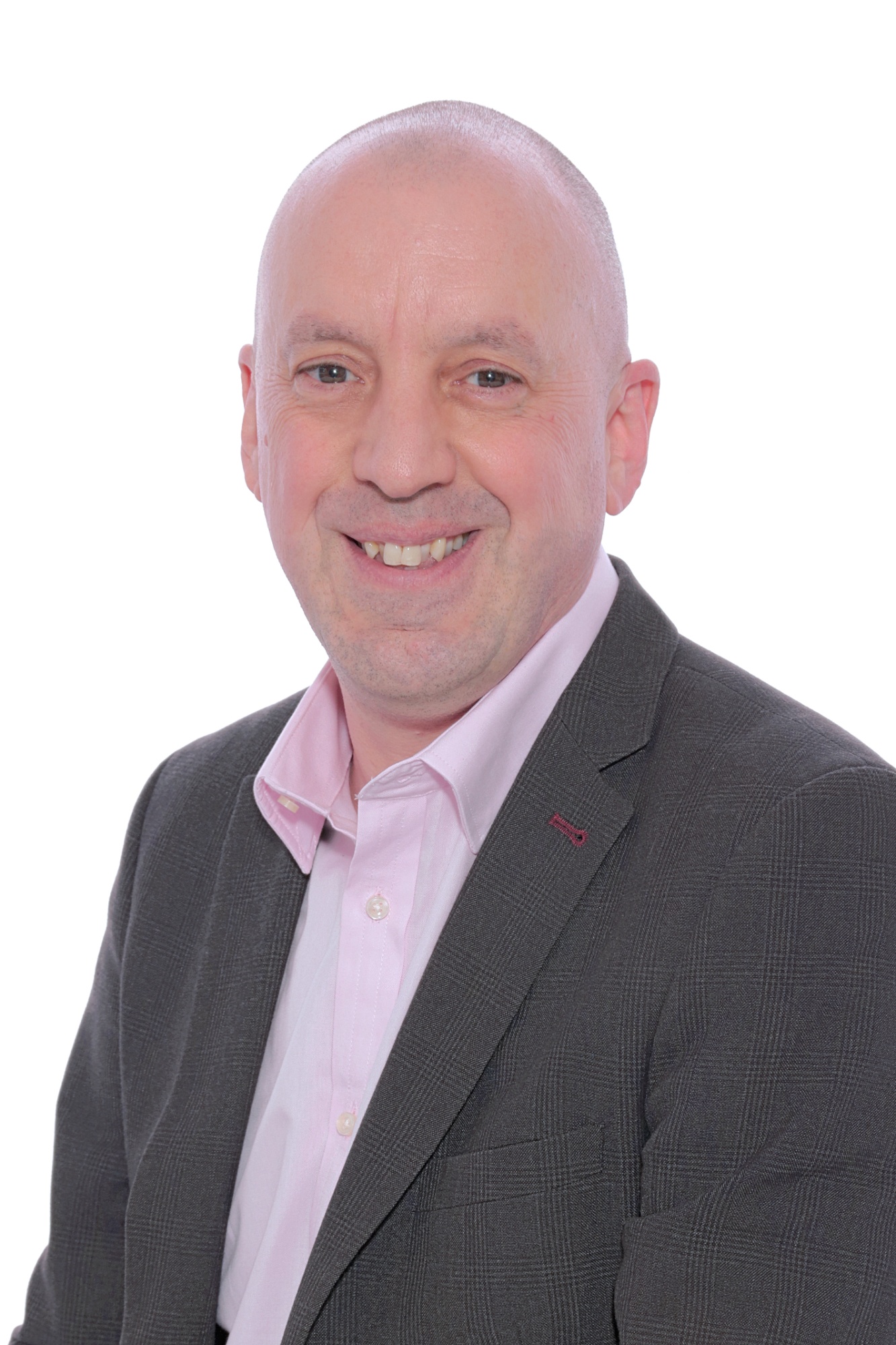 Welcome to Horsted School and our website.
My name is Steve Geary, and I am the Executive Head Teacher of Horsted Infant and Junior School and the Acting Executive Head Teacher of Swingate Primary School.
Horsted School is a vibrant, safe and welcoming school where we celebrate and welcome differences throughout our school community.
I work extremely closely with the Head of School, Sarah Steer, our number one aim is to provide an outstanding education for children of all abilities, and we actively challenge and encourage our children to reach their full potential.
We aim to develop a deep and long-lasting love of learning and prepare our children for the next stage in the school career. Children leave Horsted school as highly aspirational and confident young adults, comfortable in their place within society and the positive contribution they can make to it. We achieve this through our broad and balanced curriculum, taught by our highly committed team of staff and in close partnership with our children and parents.
Our School moto is Happy, Safe and Successful, and we put our heart and soul into achieving this for the children of Horsted School.
We work in close partnership with a number of local schools and have ties with both Hempstead Infant and Junior School and Parkwood Primary School. We also work very closely with Swingate Primary School where are I am the Acting Executive Head Teacher, we share resources and expertise to provide both sets of children the best education possible.
We are very proud of our high and sustained academic performance. Our children constantly attain above the Medway and local averages and a higher than average percent of children leave us for grammar school.
Thank you for visiting our website, we hope you managed to find the information you were looking for. If you didn't please do not hesitate to call or email us.
Take care,
Steve Geary