EYFS
Welcome to Grasshopper's and Caterpillar's Class Page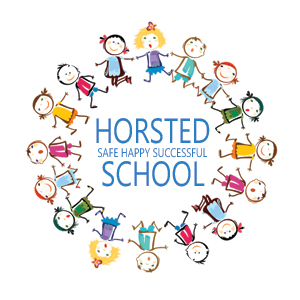 Grasshopper Class

Caterpillar Class

Class Teacher: Miss D Castleman

Class Teacher: Mrs K Christopher

Teaching Assistants:

Mrs D Terry and Mrs J Leith

Teaching Assistants:

Mrs J Sheress and Mrs D Summers
Term Three
This term we have learnt about the arctic and enjoyed exploring with ice. We painting some amazing penguins and making polar bear peppermint creams. We have also enjoyed writing on a Friday for our 'Big Write'. In PE, we have loved following some yoga videos and playing team games.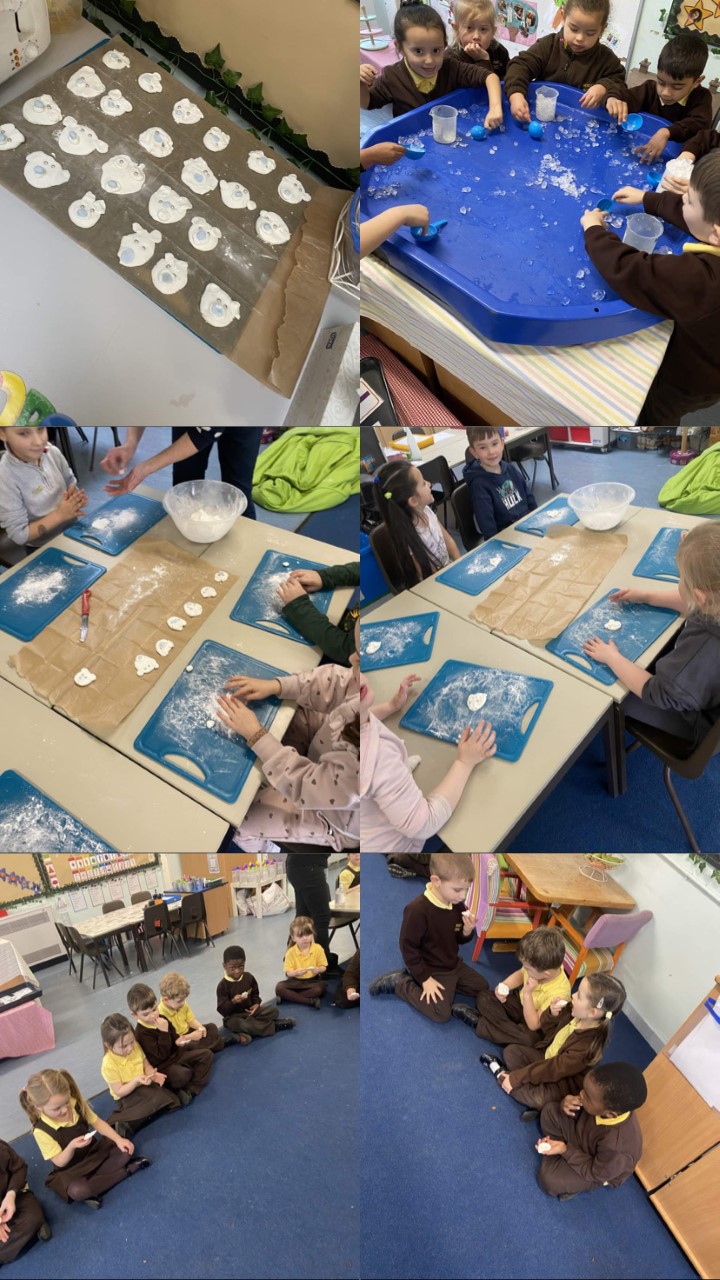 We can order numbers 1-5 independently and we now know what the word 'pair' means. The children loved matching the numbers together 🙂.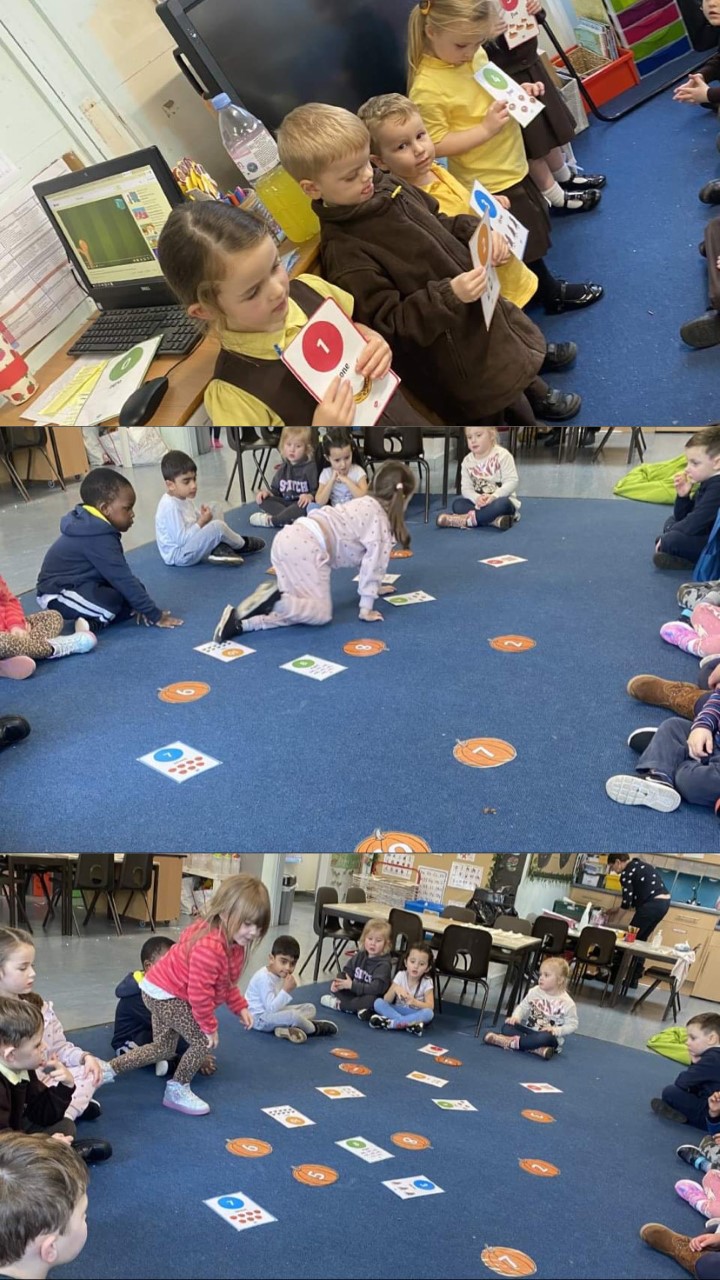 Chinese New Year- During our circle time we looked at chopsticks and discussed what they are used for. The children also enjoyed exploring our new Chinese takeaway role play area 🙂. Finally, Mrs Terry cooked some Chinese food for us to try! We also enjoyed making some Chinese new year paper chains and having a practice at writing our names in Chinese. We loved exploring Chinese numbers and matching them to English numbers 🙂.