FLO
Family Liason Officer (FLO)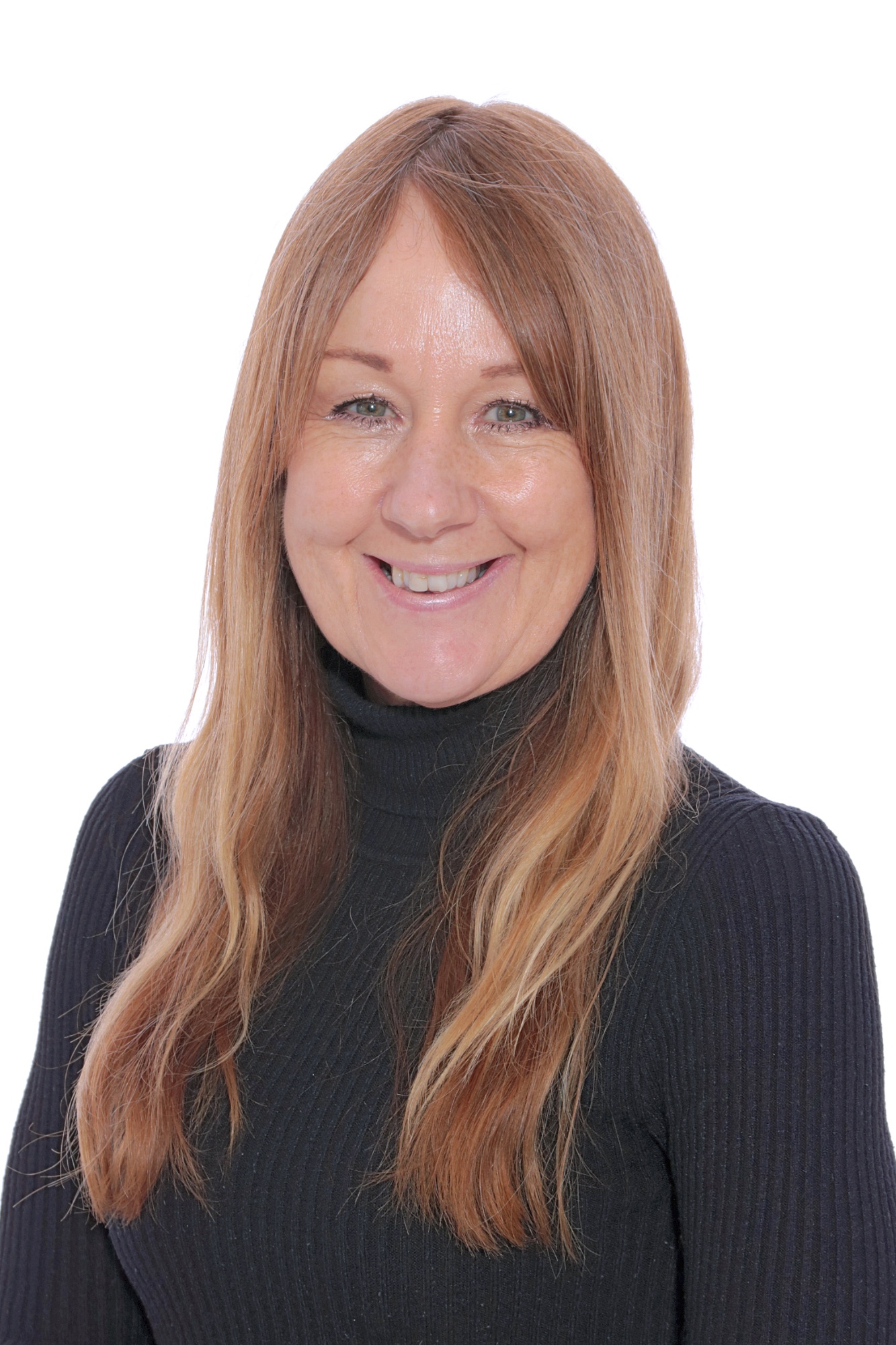 Hello, my name is Jane Baldwin. I was appointed Family Liaison Officer (FLO) at Horsted School, in September 2015, after the Head Teacher, Senior leadership team (SLT) and Governors identified the need to offer support to the families of Horsted.
My role is to provide pastoral support to parents/carers; help with any issues that you may have in relation to supporting your children, both at home and in school. I work to encourage parental involvement within school, signpost to agencies (where appropriate) and support children in school. I have access to a number of agencies who may be able to provide assistance to you and your family. I work in close partnership with Horsted's SENCo supporting the children with additional needs.
Should you have a personal concern or school related issues concerning your children, then I am here to offer support, however if you have any concerns or complaints regarding teaching and learning please address these issues with your child's class teacher or a member of the SLT.
Any query, large or small, I am here to help.
I liaise with all school staff where necessary and appropriate, always in the best interests of the children and their families. I work impartially and confidentially in a non-judgemental manner, providing an understanding 'listening ear' if you ever need advice or support.
My Role and Involvement with Parents/Carers
As Family Liaison Officer (FLO) I aim to support parents/carers of children at Horsted School. My role is varied, and I have been involved with a diverse range of interventions with families.
My primary role is to focus on early intervention and preventative activities with the view of empowering the children so they are able to achieve to the best of their ability.
I am a contact for parents and families who are experiencing difficulties. These include issues around domestic abuse, housing, parental separation, attendance, health, social services, early years, police, counselling etc. I work in close partnership with professional agencies to ensure the best outcomes for the children and families. Whilst parenting is an amazing experience it can also at times be challenging.
I work in partnership with Family Solutions (Early Help) who provide early intervention for the families when a need has been identified
Family Solutions (Early Help)
The Early Help Assessment tool aims to identify, at the earliest opportunity, a child's or young person's additional needs which are not being met by the universal services they are receiving, and provide timely and co-ordinated support to meet those needs. The assessment is based on solution-focused practice principles and enables practitioners and families to work in partnership to start to bring around change at the first sign of difficulty. The principles underlying the approach to the assessment are that it:
is undertaken with consent
looks at the whole child
takes account of strengths as well as needs and understands the role of parents/carers and a wide range of family and environmental factors on child development
is simple to use and geared towards the practical delivery of support to children, young people and their family members
is building a working partnership with the child and carers and seeks to work with them to identify and understand the issues and develop solutions
enables and encourages information held by agencies to follow the child
is a tool to support practice, is not used mechanistically and enhances communication within and between agencies
Helplines
Family Solutions helplines are there to offer advice and support whether you're a professional, a parent or a young person needing early help.
You can contact the helplines Monday to Thursday from 8am to 5pm or on Fridays from 8am to 4.30pm. The helplines are closed during weekends.
Chatham All Saints Children and Family Hub: 01634 338 833
Gillingham Children and Family Hub: 01634 338 877
Strood Children and Family Hub: 01634 335 533
Wayfield Children and Family Hub: 01634 337 733
Child Protection
I attend CIN (child in need) and CP (child protection) meetings to represent the school and identify actions to contribute to the CIN/CP plan. I act in the best interests of the child, but will also support the family with meeting the requirements of the plan.
Mediation Support
I am available to provide a listening ear to families and mediate between parents who have separated and find communication difficult, frequently with their children 'caught in the middle'
Need a chat?
Many Parents and Carers, regardless of background, feel that there are times in their lives when they need advice and support. Parents are best placed to make choices for their children but all parents benefit from access to high quality information and advice to help them make the best possible decisions.
I am available for informal chats in the playground, appointments, phone contact and if needed home visits - please feel free to come up and say hello.
One of my intentions as FLO is to improve relations between home and school. One way of achieving this is by hearing the voice of the Parents at the Parents' Forum which will meet once a term.
Finally, as a mum myself, I never forget how precious your children are. It is my aim to build strong relationships with you so that every child at Horsted is happy, thriving and fulfilling their potential.
Contact Information
I aim to be on the playground before and after school, should you need to speak to me.
My office hours are:
Monday 8:30-4:00
Tuesday 8:30-4:00
Wednesday 8:30-4:00
Thursday 8:30-4:00
Friday 8:30-4:00
Out of office hours you can leave a message on my mobile, email or contact the school office and leave a message. I will endeavour to get back to you as soon as possible.
I can be contacted on:
Mobile –07384760916
Email – baldj002@horstedschool.co.uk
I'm here to help!