Stay and Play Out of Hours Provision
Welcome to Stay & Play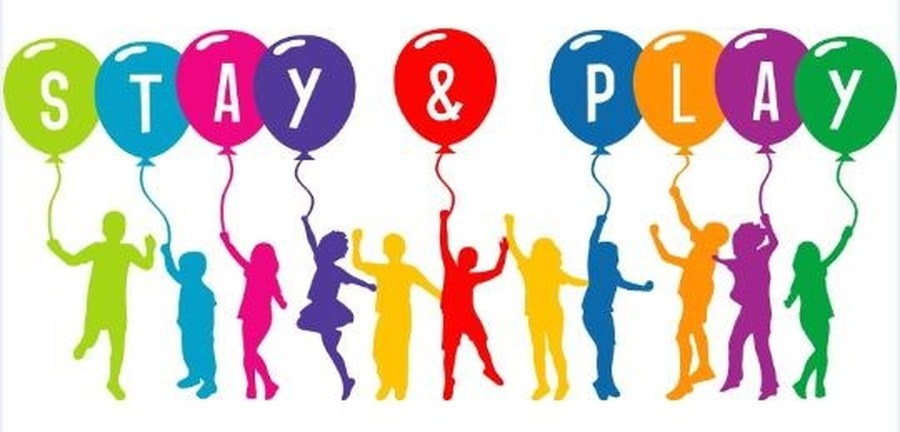 Stay & Play is an Ofsted registered Partnership run by Rachel Trout and Cheryl Crow based in the Horsted Schools.
At Stay & Play we provide a safe and happy environment for children to play in.
Our Breakfast Club provides the opportunity for children to have a healthy start to the day, ensure they are on time for school and a chance for them to play with their friends.
The After School Club is a free-play setting; we provide a range of activities, games, toys and crafts to keep everyone entertained. We have 2 options for sessions; a half pm session until 4:30pm with a fruit snack included and a full session until 6pm. A snack is provided at 4:45pm after we have collected children from the other after school clubs. Children on the half pm session are welcome to bring their own snack to be eaten earlier if desired. Drinks are freely available throughout both sessions.
BREAKFAST CLUB
7.30am to 8.45am Monday to Friday
Includes Nutritious Breakfast
Breakfast is available until 8am
AFTER SCHOOL CLUB
3pm to 6pm Monday to Friday
Includes a Light Snack
Or
3pm to 4.30pm
Includes a fruit snack
*** SIBLING DISCOUNTS APPLY – ASK FOR DETAILS ***
For more information call 07402918760, email horsted@stayandplayclubs.com, contact us via our facebook page www.facebook.com/StayandPlayClubs or pop into the club!