Year One
Welcome to Dragonfly and Honey Bee Class Page!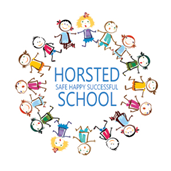 Dragonfly Class

Honey Bee Class

Class Teacher: Mrs C Thumwood

Class Teacher: Mrs J Thompson

Teaching Assistants:

Mrs S Reith & Miss G Brooks

Teaching Assistant: Mrs T Ribeiro
Key Information
Reading — Please read at home at least three times a week.
Books are changed in school:

Honeybees

Tuesday and Friday
Friday library book and Wednesday RWI book

​​​​​​Dragonflies

Tuesday and Friday
Wednesday library book and RWI book

Spelling test – Thursday
Number bonds – Practise number bonds to 10, then 20
PE days:

Honeybees – indoors Tuesdays and outside Fridays
Dragonflies – indoors Fridays and outside Tuesdays
Please ensure earrings, jewellery and watches are removed on these days, hair is tied up and the children have a clearly labelled PE kit with warm joggers and trainers in school.
Our Topics this year are:
Term 1 — All about Me
Term 2 — Celebrations
Term 3 — Explorers
Term 4 — Castles
Term 5 — Life outside the classroom
Term 6 — The Seaside
Term One - All About Me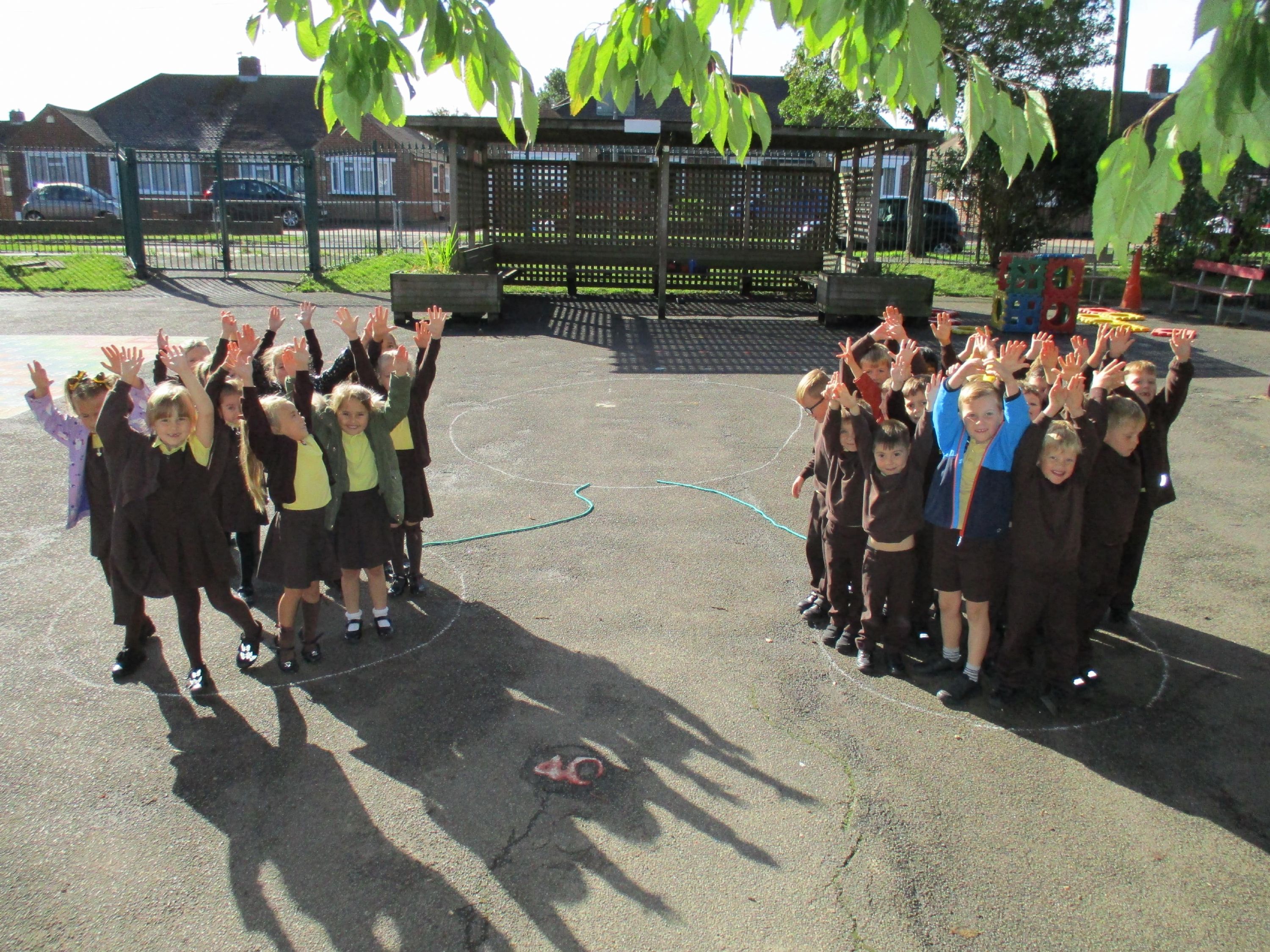 We love learning outside in our Maths lessons. Here is a photo of us learning about Part-Whole models. We linked it to ourselves.
We went on senses nature hunts.
We really enjoyed our Science WOW day.
We looked at portraits in the style of the artists Matisse, Pollock and Picasso and painted ourselves.
We used our senses to try out painting in the style of Pollock. We loved getting messy!
We explored our local area and did a traffic survey.
Term Two - Celebrations
We loved learning about different celebrations. In Geography we learnt how Christmas is celebrated in The Netherlands, Germany, Poland, Ukraine, Moldova and Spain. We found these countries on a map and in our atlas. We started our Christmas learning in November and we finished on 7th January.
Remembrance Day
We celebrate our birthdays at school with our friends and teachers.
Happy Diwali
Merry Christmas!
Term Five
Happy Dutch Kings Day
We celebrated Dutch Kings Day in the afternoon of Wednesday 27th April. King's Day is when the Dutch celebrate the birthday of their king. Mrs Thumwood taught us a few Dutch words and showed us a few short videos of her country. The children then re-enacted the 'Raid on the Medway', played a Dutch counting game called 'sjoelen', cycled, tasted and prepared Dutch sandwiches, painted tulips with forks, made gable houses out of Lego and made bikes out of pipe cleaners. At the end of the day we had hot chocolate with a Dutch biscuit called 'stroopwafel'. We watched the biscuit melt to make it extra delicious.
Geography orienteering
The children used their orienteering skills to follow a map in the school grounds. They solved a phonics mission and retrieved their pirate treasure.
David Hockney Project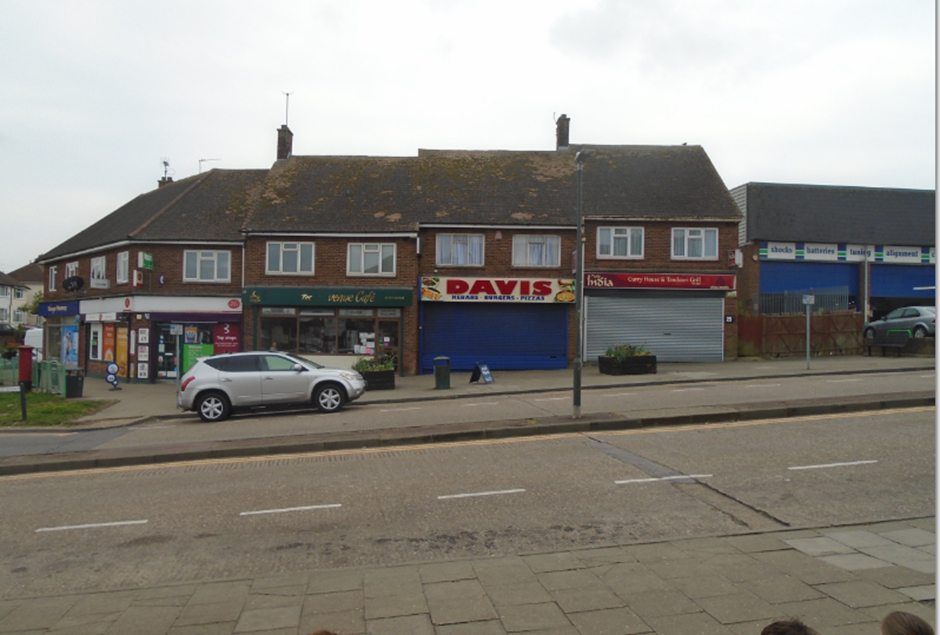 In our Art and Design lessons we learnt about artist David Hockney. We watched several PowerPoints and voted for our favourite piece via a tally chart. The children looked at how water looks different when something is dropped in it. We noticed the sunshine had an effect on how the water looked too. The children then produced their very own version of 'Bigger Splash', a piece by David Hockney. We loved looking at David Hockney's photography work. We went for a short walk to our local Davis Estate shops and sketched our local shops. We learnt how to measure with our pencils. The children took turns taking photographs with the school cameras to produce photographs for their photograph collages of our local shops.
St Philip and St James Church
We visited St Philip and St James Church in Walderslade. We watched a bible story being acted out, sang an action song and completed a church hunt. Reverend Martyn and his friends taught us so much.